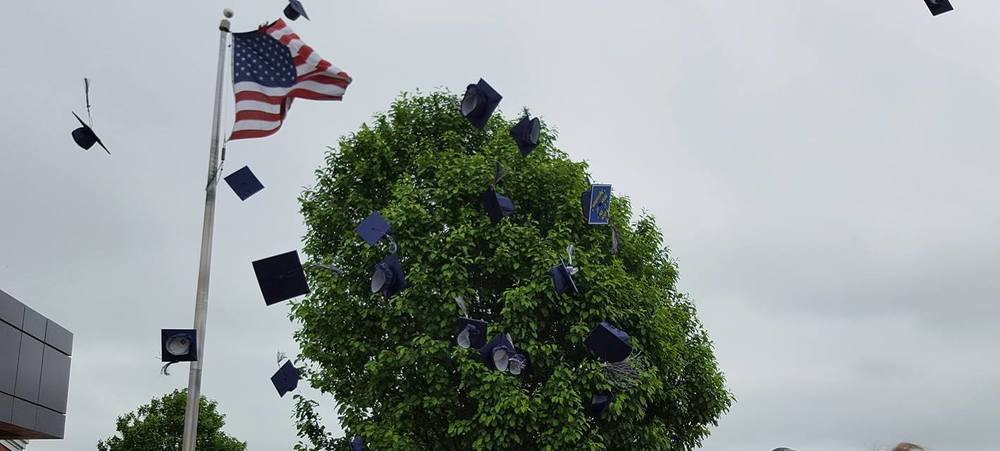 Senior Students & Parents - Graduation and Commencement updates
Lonnie Luepker
Friday, May 01, 2020
May 1, 2020
Senior Parents and Class,
As we enter May and Iowa slowly starts to open back up, I want to drop you a note with a few thoughts about Graduation and a Commencement Ceremony for our Calamus-Wheatland 2020 Graduates.
Monday, May 18th, at 10:30am the Seniors will have their end of the year checkout and turn in their computers and any other district property (books, music, uniforms, etc.) that they still have in their possession. After that the TC's food-truck will be in the Activity Center parking lot and they will have a class picnic (social distancing in place). Cost of the meal will be covered for the class of 2020.
Graduation/Commencement - what is the difference?
Diplomas will be signed with date of May 24, 2020, the official graduation date. I have a little bit of hope that we will have our Commencement celebration on that day as well. We will wait and see after the Governor's next proclamation on or around the 15th of May to determine if the original date is viable.
Alternate Commencement dates are as follows:
Sunday, June 21st at 2:00 PM
Sunday, July 12th at 2:00 PM
If it appears these dates might not work due to COVID restrictions, the district will come up with another alternative plan. The District wants to see this class, or any class, have a traditional commencement ceremony with family and friends.
Sincerely,
Lonnie Luepker