Weekly Warrior Dec. 5th - Dec. 11th

Elementary Winter Concert Information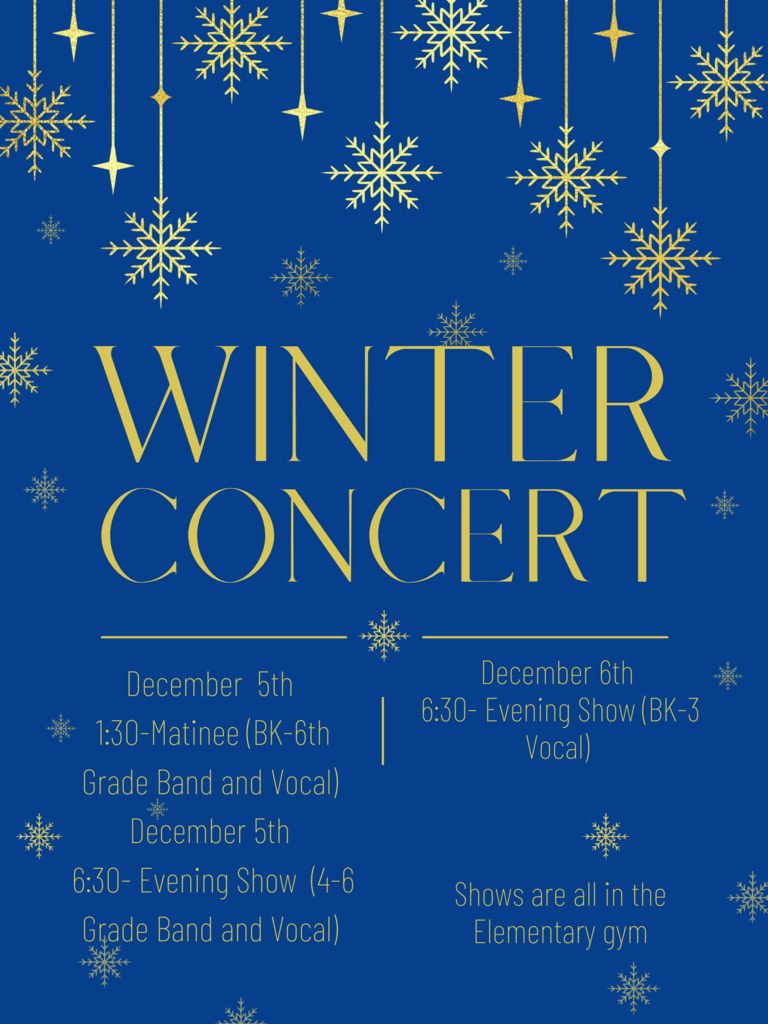 We were just notified that tonight's (12/2) JV girls' game at Midland will now be only 2 quarters. #gowarriors

🎉🎉 Celebrating the Silver Stars Dance Team🎉🎉 Today during WINN (approx 11:30am) celebrating the Silver Stars and their winning lights routine!!! #gowarriors

After-Prom Cake Auction Friday, December 16th Auction will be held between varsity basketball games Join us to bid on a cake or to donate contact Dawn Vander Heiden at 563-593-1279. #gowarriors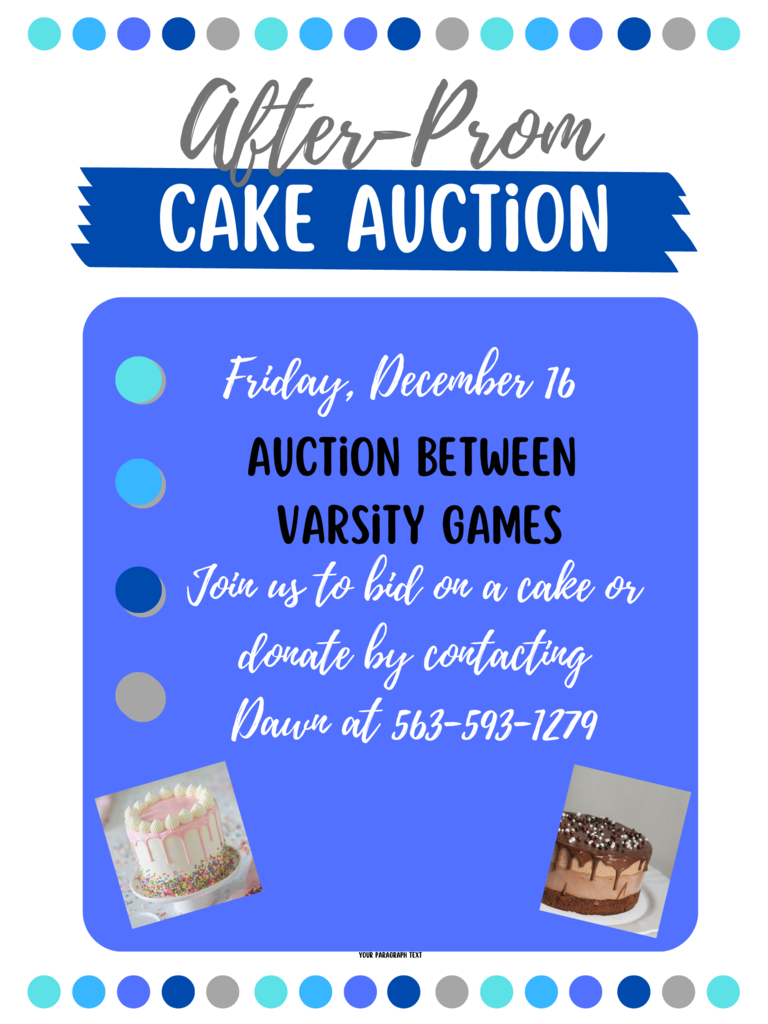 Congratulations to our State Champions!! The Silver Stars dance team placed 1st in the lights division last night. Congratulations girls and coaches! #GoWarriors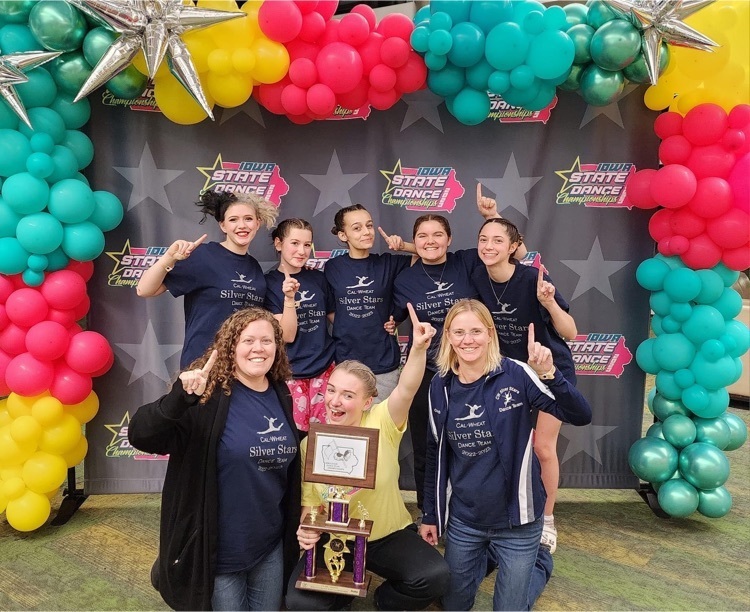 Silver Stars dance team pep rally send-off yesterday - Good luck to our Silver Stars as the team competes tonight at 6:00pm and 7:20pm at the Iowa State Dance and Drill Team Association competition. The performances are in the lights and novelty categories. #gowarriors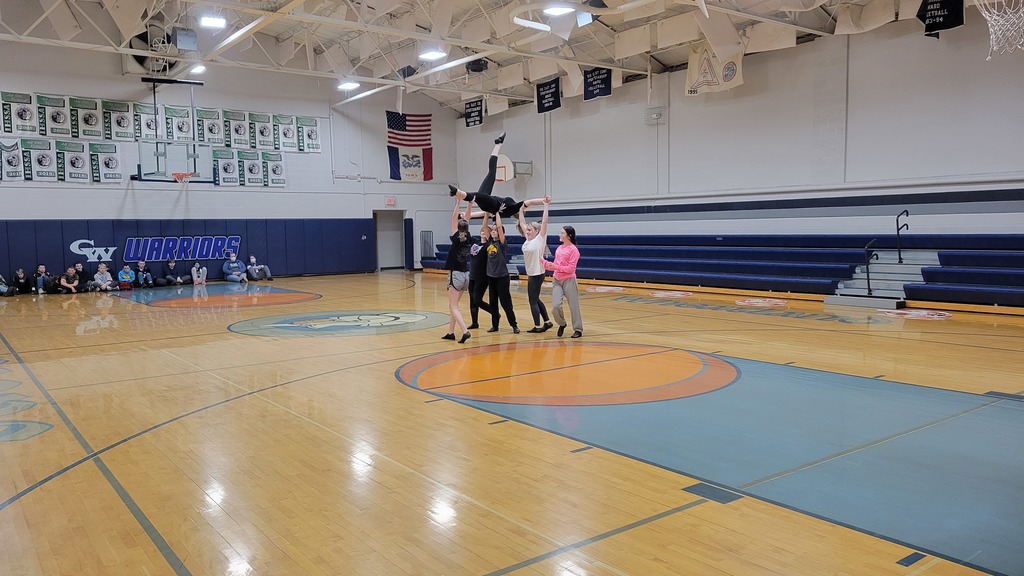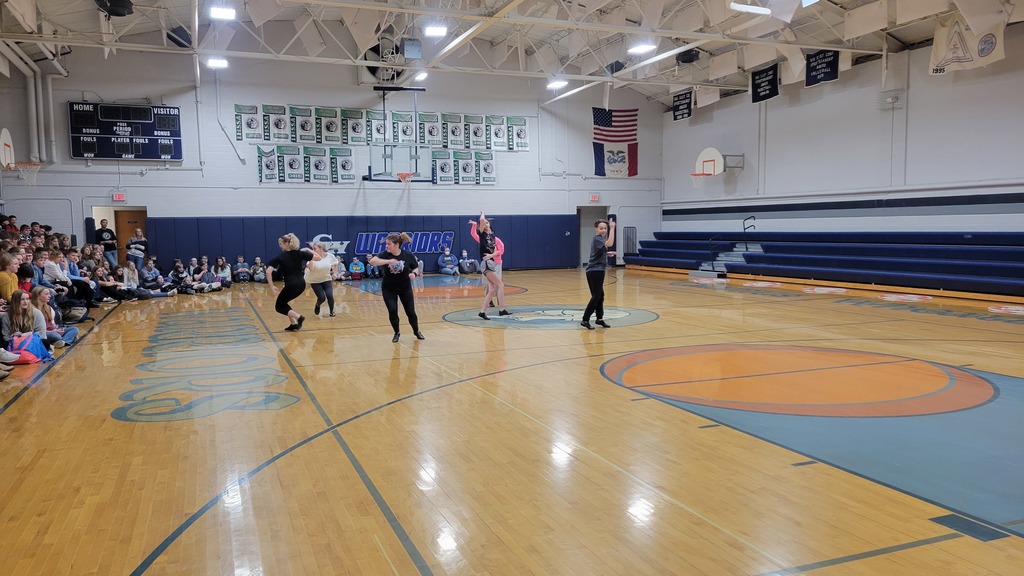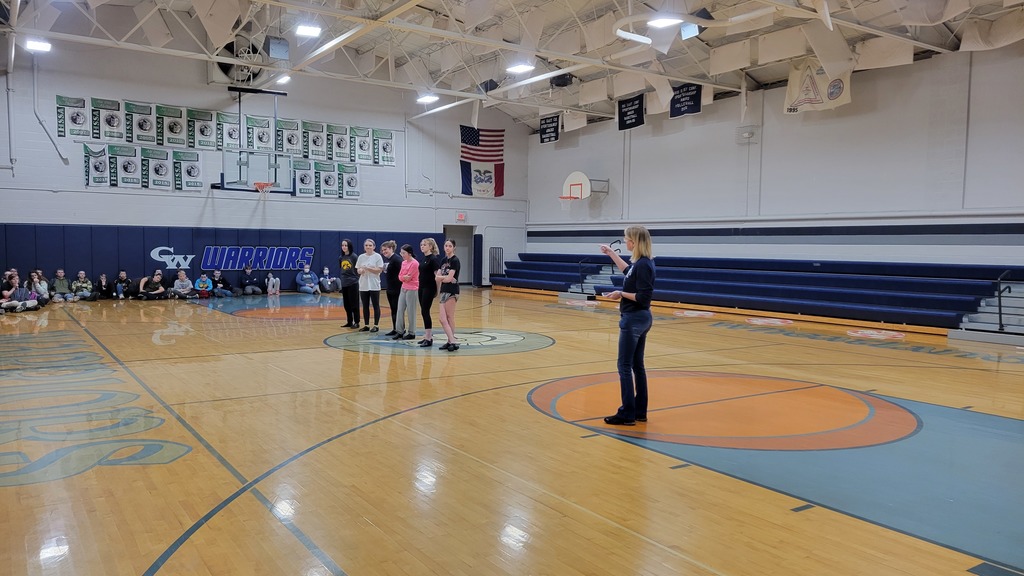 Are you looking for the perfect teacher/daycare provider gift? Look no further, then the elementary entry way. Staff have put together wish list items for their classrooms. Take an ornament (Warrior Early Learning Center) or a light bulb (Elementary Staff) to fulfill a wish.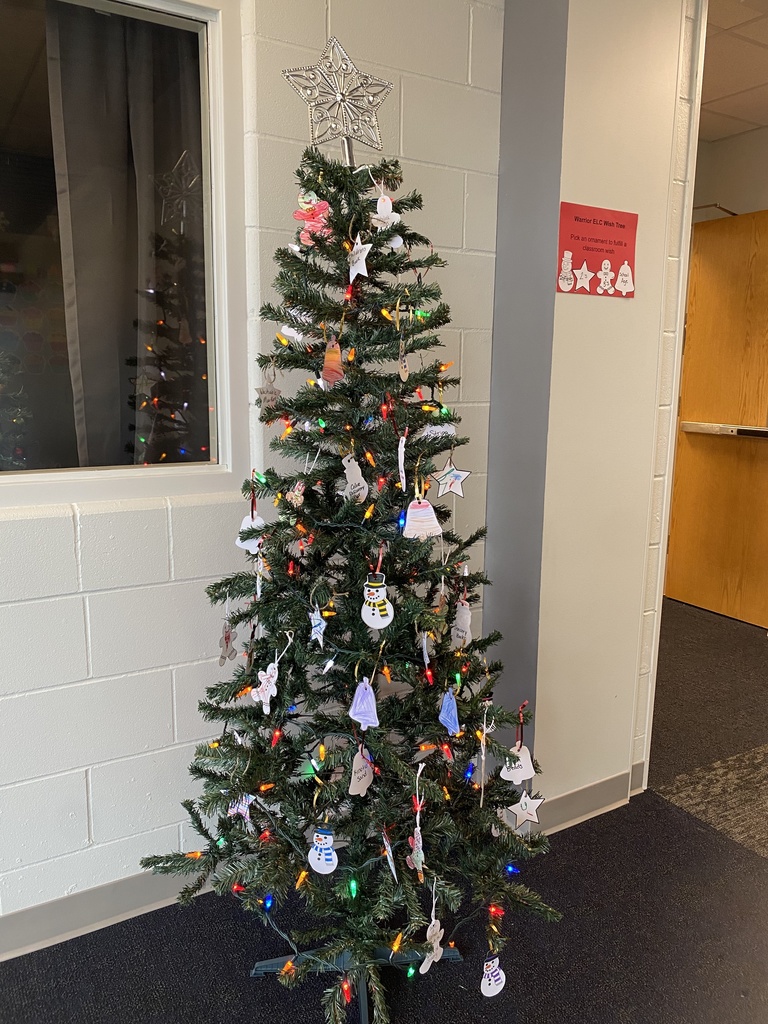 Warriors- Please remind your children that when they attend a sporting event they are to be sitting with you during the game. We have many recent reports of elementary students running in the parking lot, and concession stand area during games. This is for everyone's safety.

Reminder: Scheduled 12:30pm early dismissal tomorrow, Wednesday, November 30th for staff professional development. #gowarriors

Have you loaded the app on your mobile device yet? It's FREE!!! Keep up to date on events and other items Warrior related. Download via the iOS App Store, Android Play Store or use the QR code and turn on the notifications. #gowarriors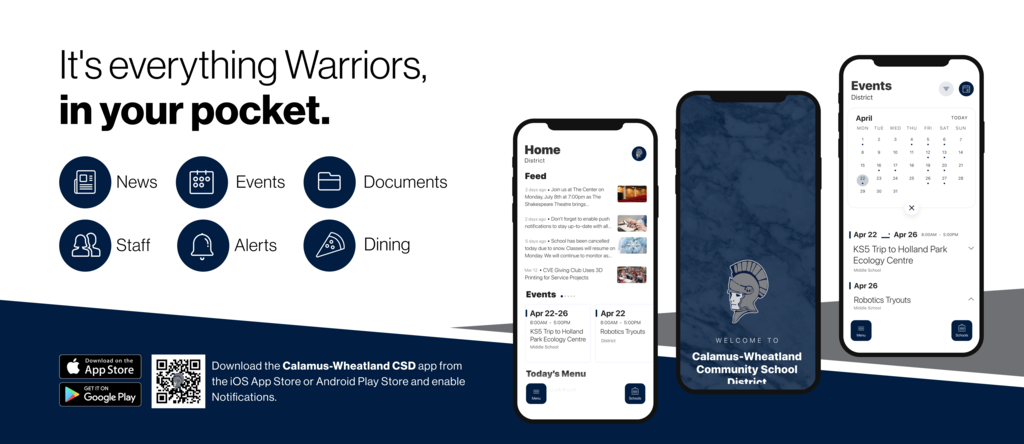 Warrior Weekly Preview Nov. 28 - Dec 4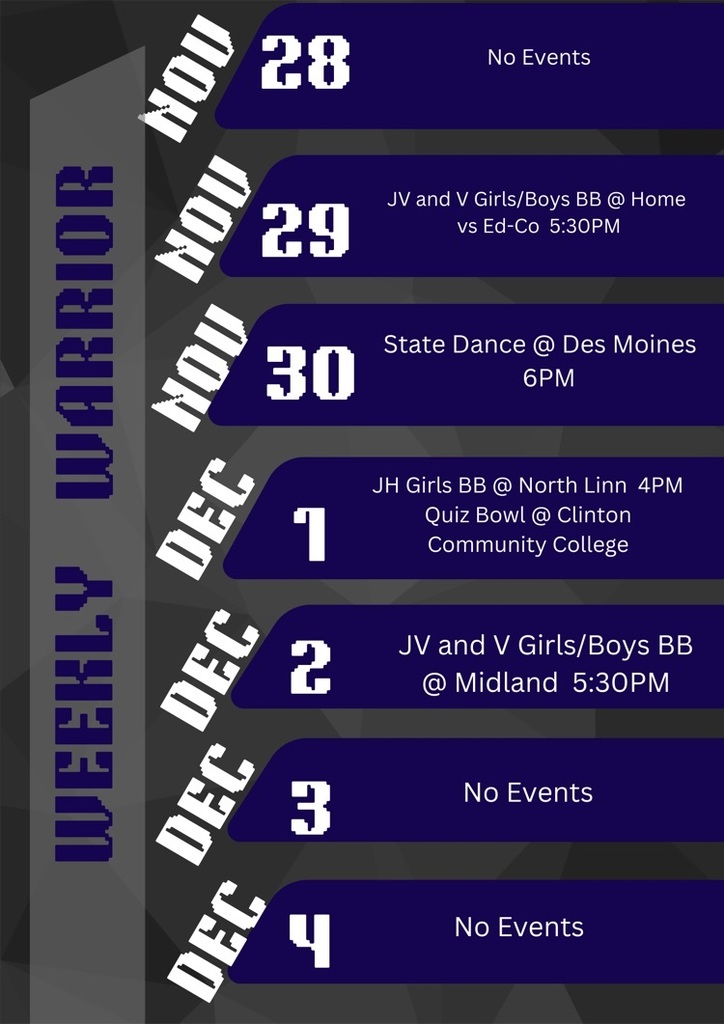 Thanksgiving Breakfast Part 2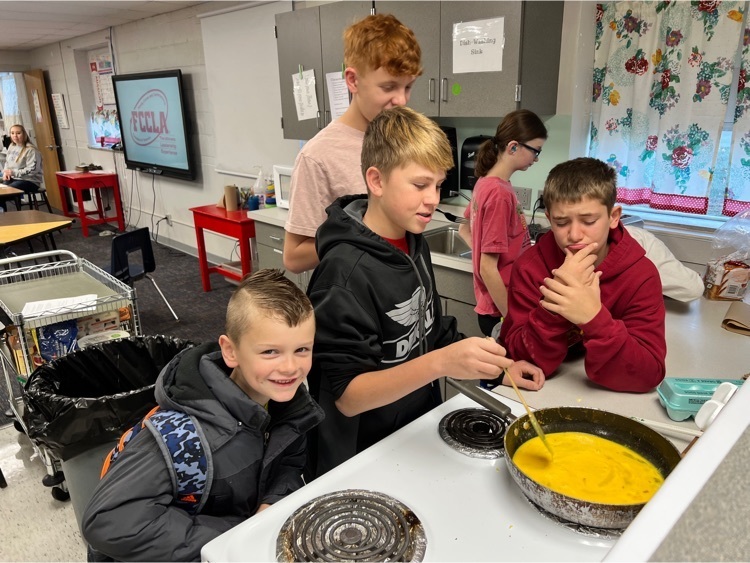 The Junior High Student Council gave thanks for our staff and all they do by making breakfast for them this morning! Happy (early) Thanksgiving! #gowarriors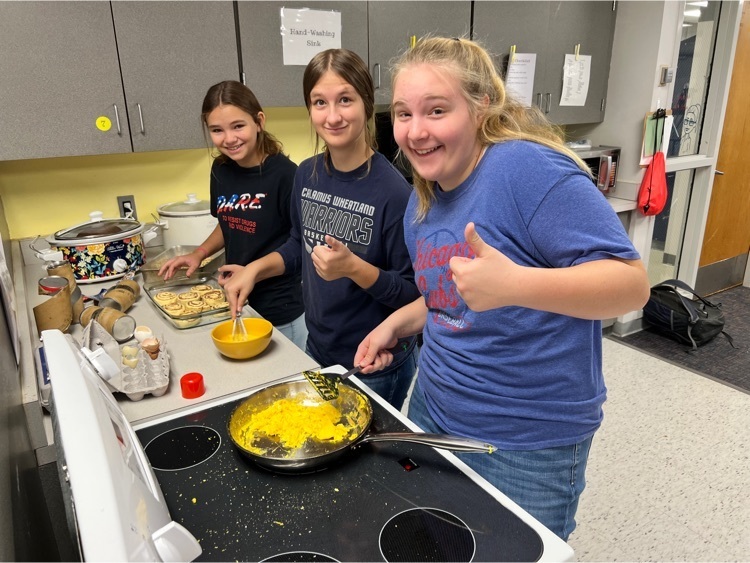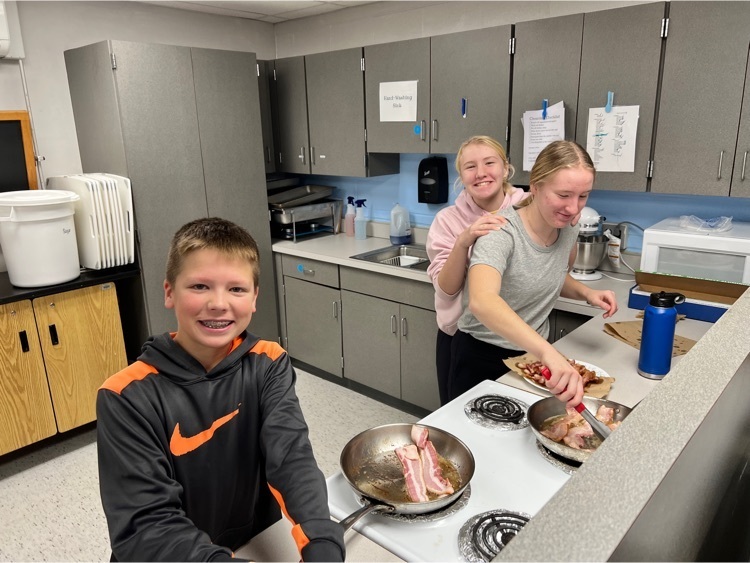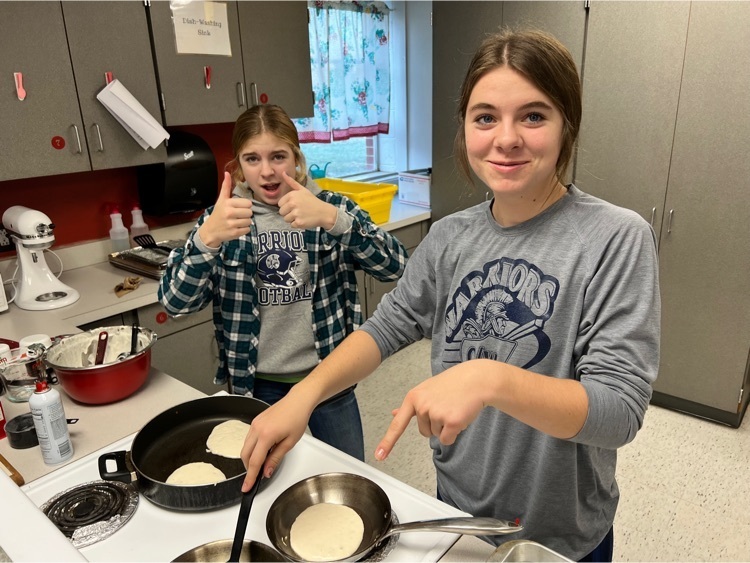 Thanksgiving fun in the Warrior Early Learning Center!#gowarriors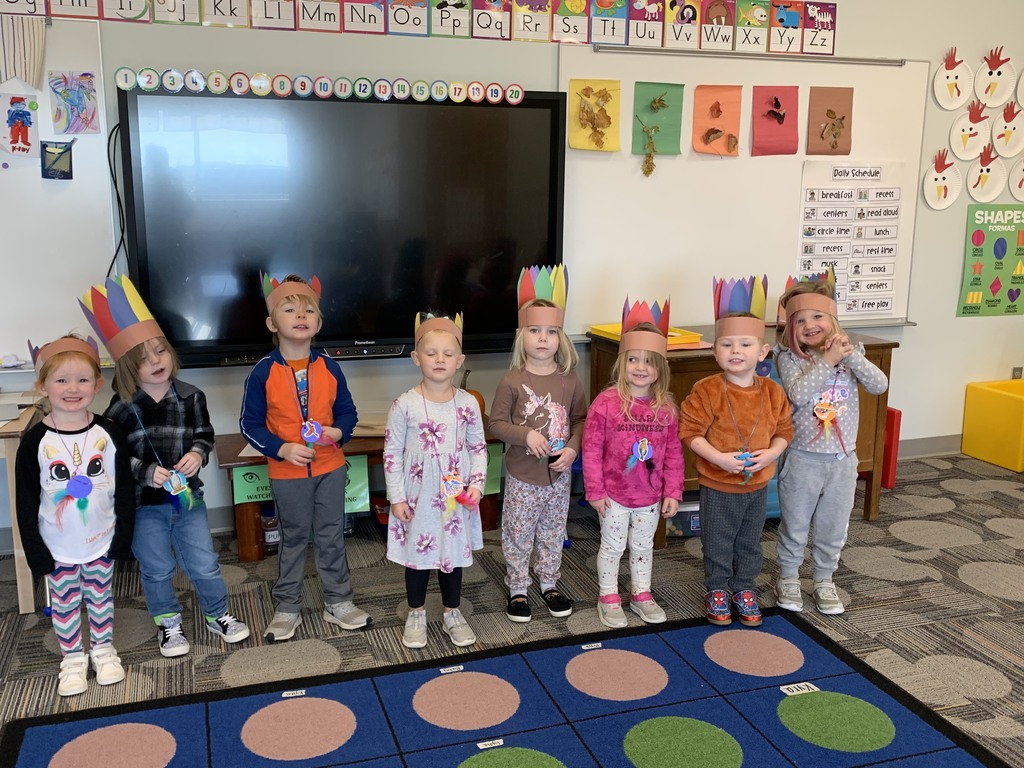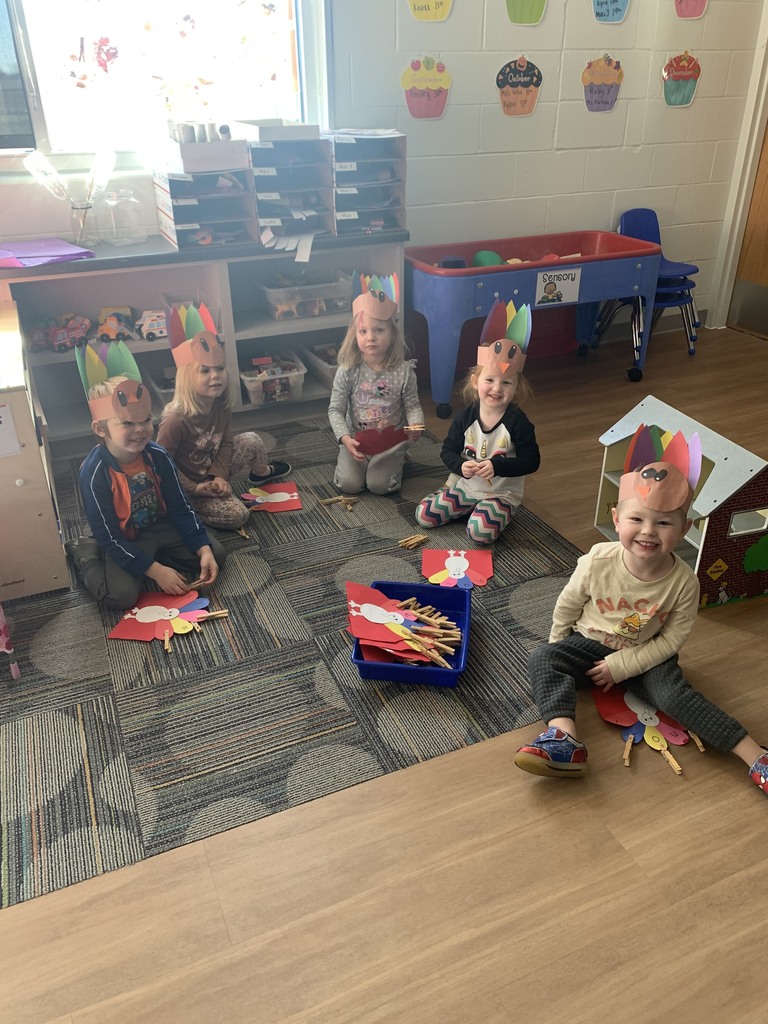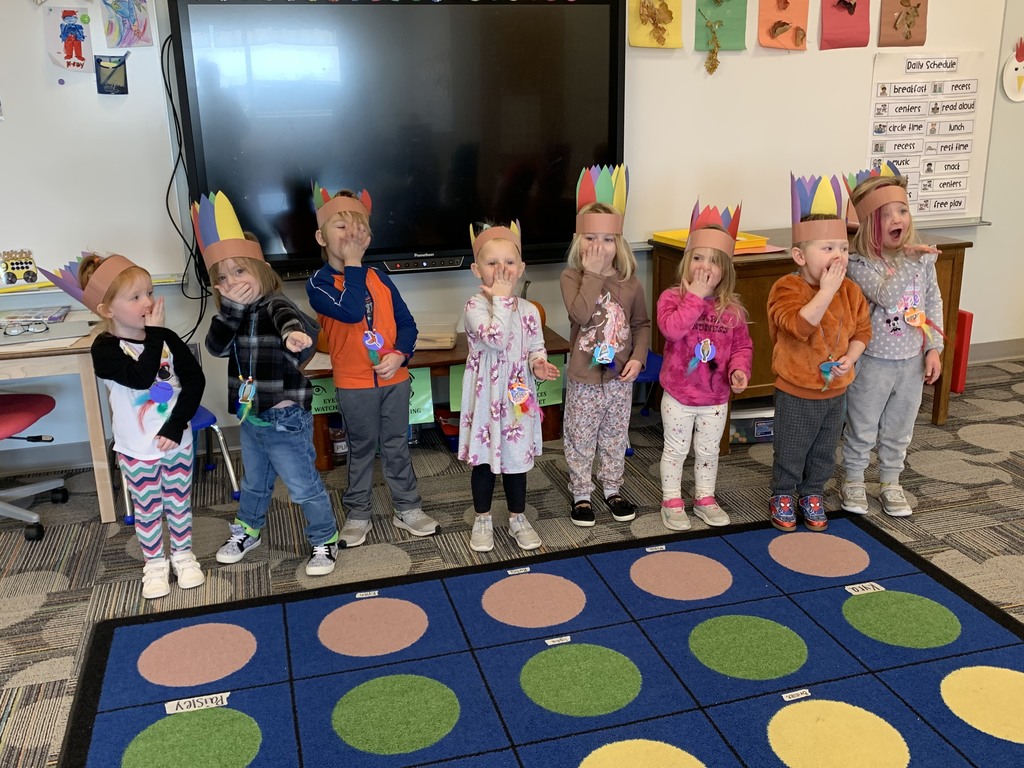 Warrior Weekly Preview!

6th grade DARE graduation. Way to go 6th graders!#gowarriors

Activity Center gym and fitness room: CLOSED: Saturday, November 19 and Sunday, November 20 for the Athletic Boosters youth basketball tourney.

After-Prom Cake Auction Friday, December 16th Auction will be held between varsity basketball games Join us to bid on a cake or to donate contact Dawn at 563-593-1279. #gowarriors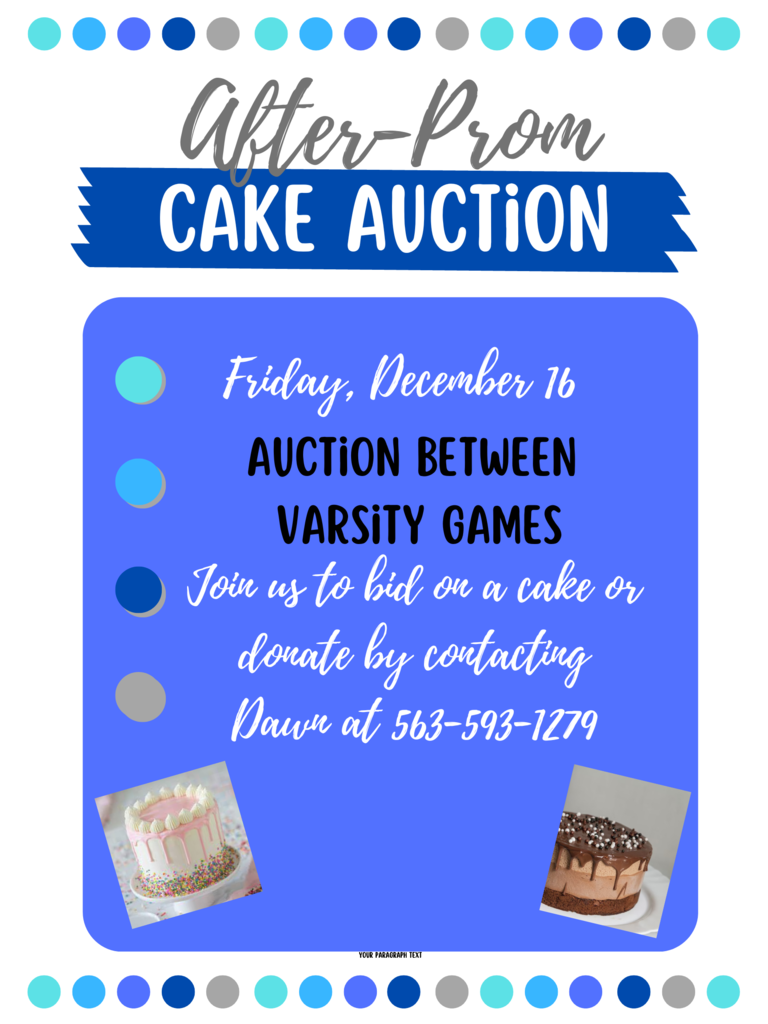 Activity Center fitness room closed today 1:30pm - 10:00pm. The Athletic Boosters have additional supplies for this weekend's youth tourney and need to move supplies out of the concession stand in order to have the stand open for tonight's games. Apology for late notice.