Congratulations to our 3rd Quarter Elementary Warrior Pride Students.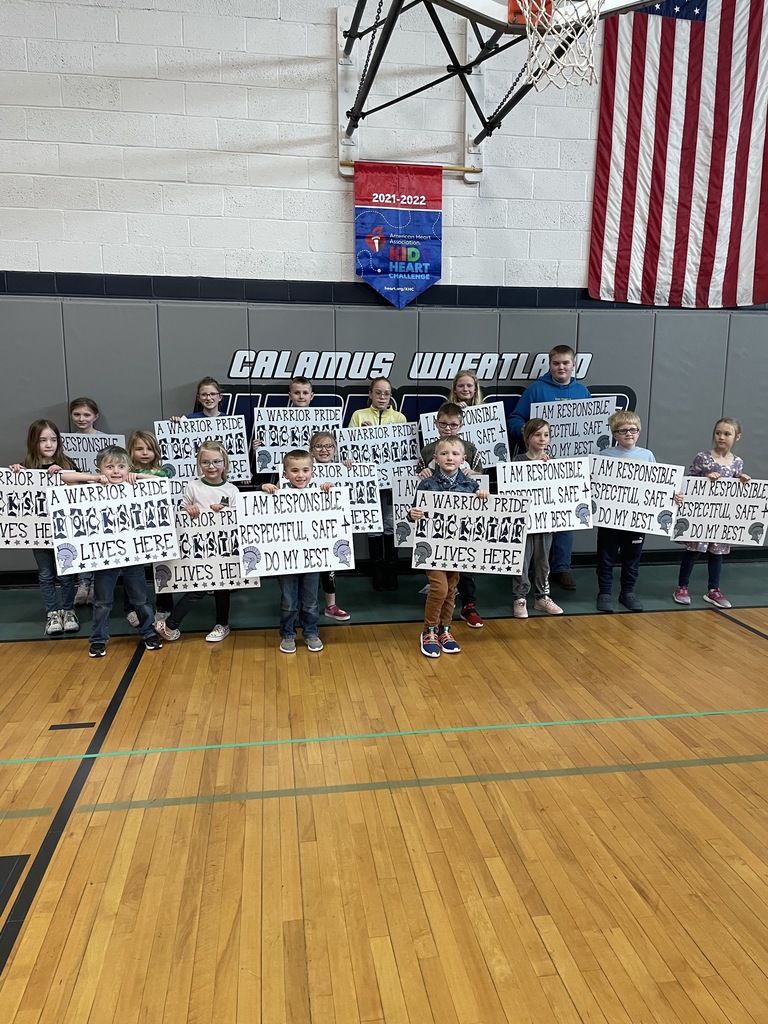 Last Thursday, students toured the John Deere Davenport Works. Students toured the 2.2 million square foot facility and learned about the products produced in the factory, high school apprenticeships and jobs available upon graduation. #gowarriors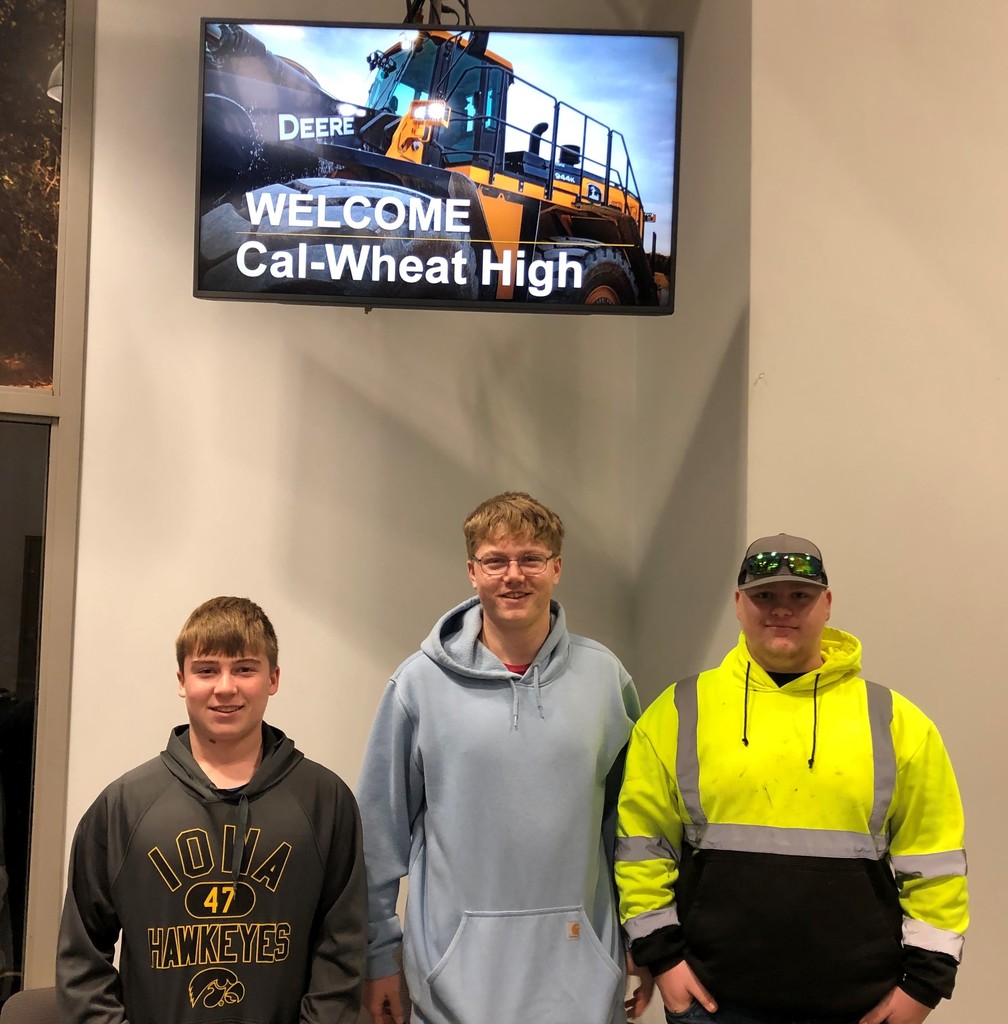 Nerd day in the infant room!#gowarriors!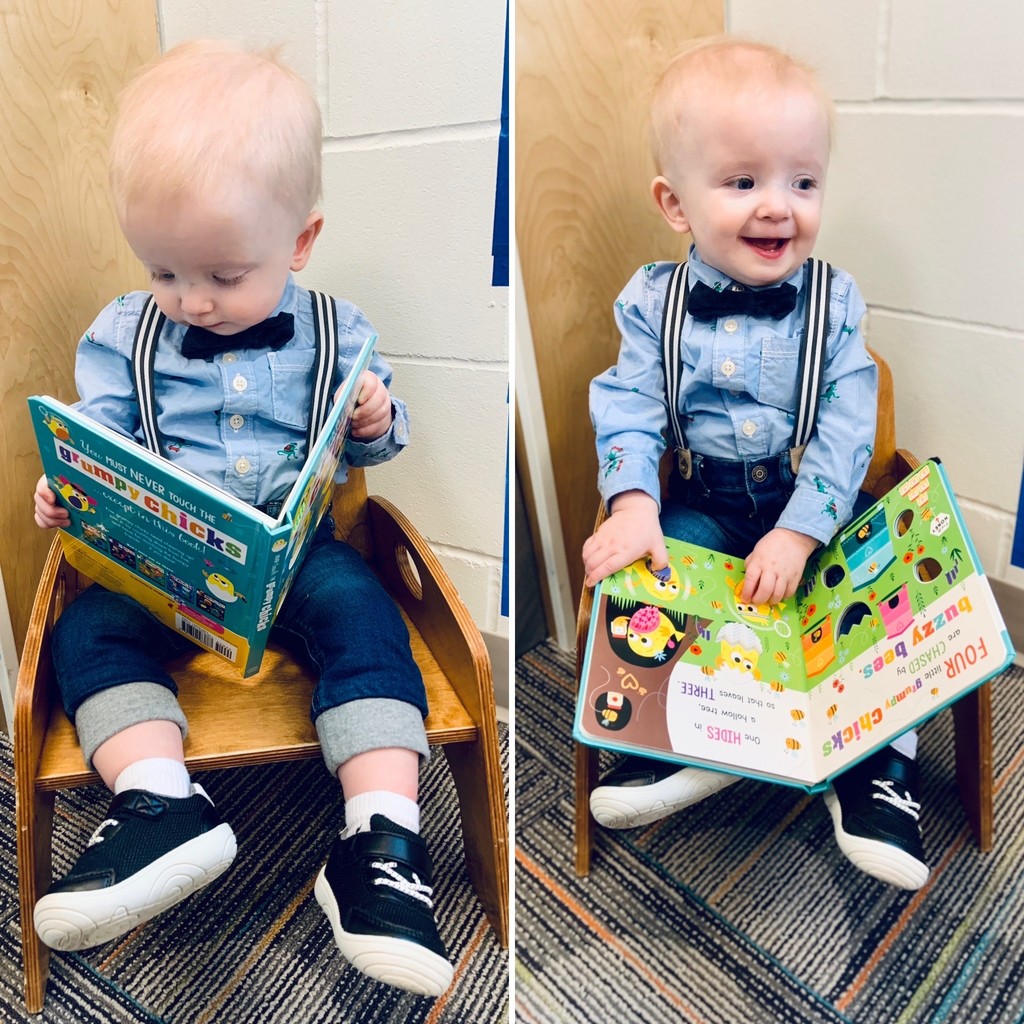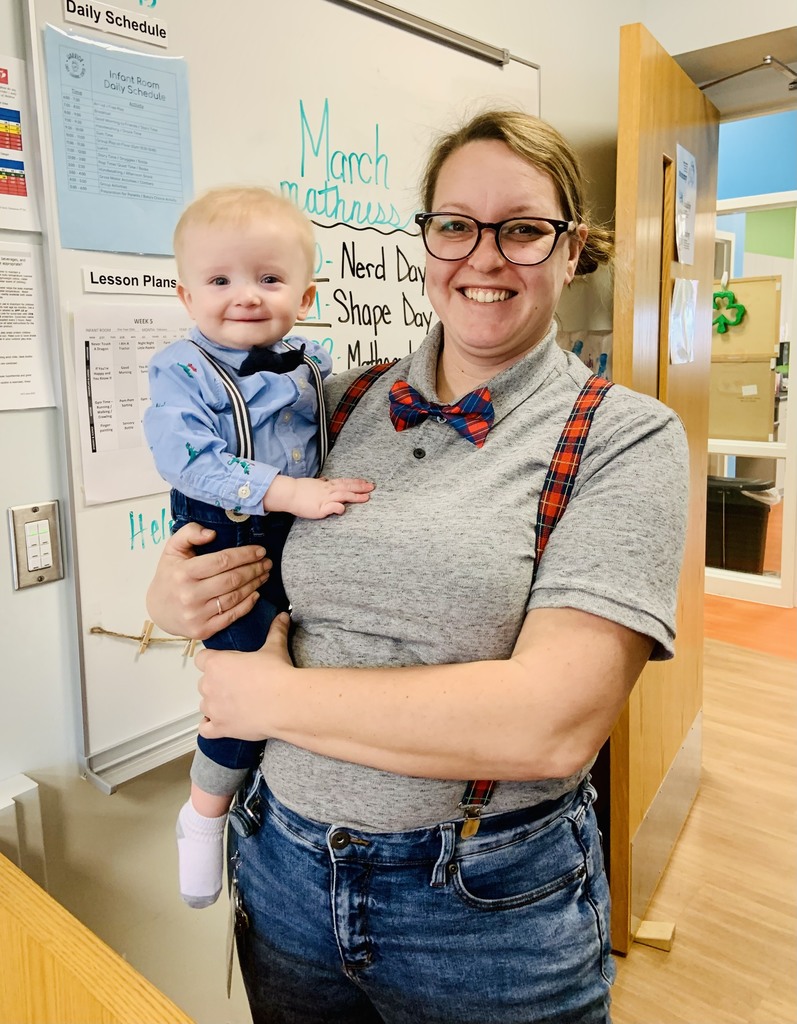 Reminder, tomorrow Wednesday, March 22, 2023 is a scheduled 12:30pm early dismissal for staff professional development. #gowarriors

St. Patrick's Day in the infant room in the WELC!#gowarriors

Come support Warrior athletics tomorrow night in the Activity Center for some fun events starting at 5:30PM. 5:30: Spring Sport Season Kickoff (Track, Golf, Soccer, Tennis) 6:00 and 7:30: Student vs Staff Basketball (3 pt contest between games)

Help us support our Warrior families who are battling cancer by attending a Dance Marathon at the High School on Friday the 31st! More details will be coming but you can show your support with a Dance Marathon shirt! Orders forms are due THIS Thursday to the High School office.

Don't forget March Mathness starts this week. Join us in celebrating by taking part in the fun dress up days!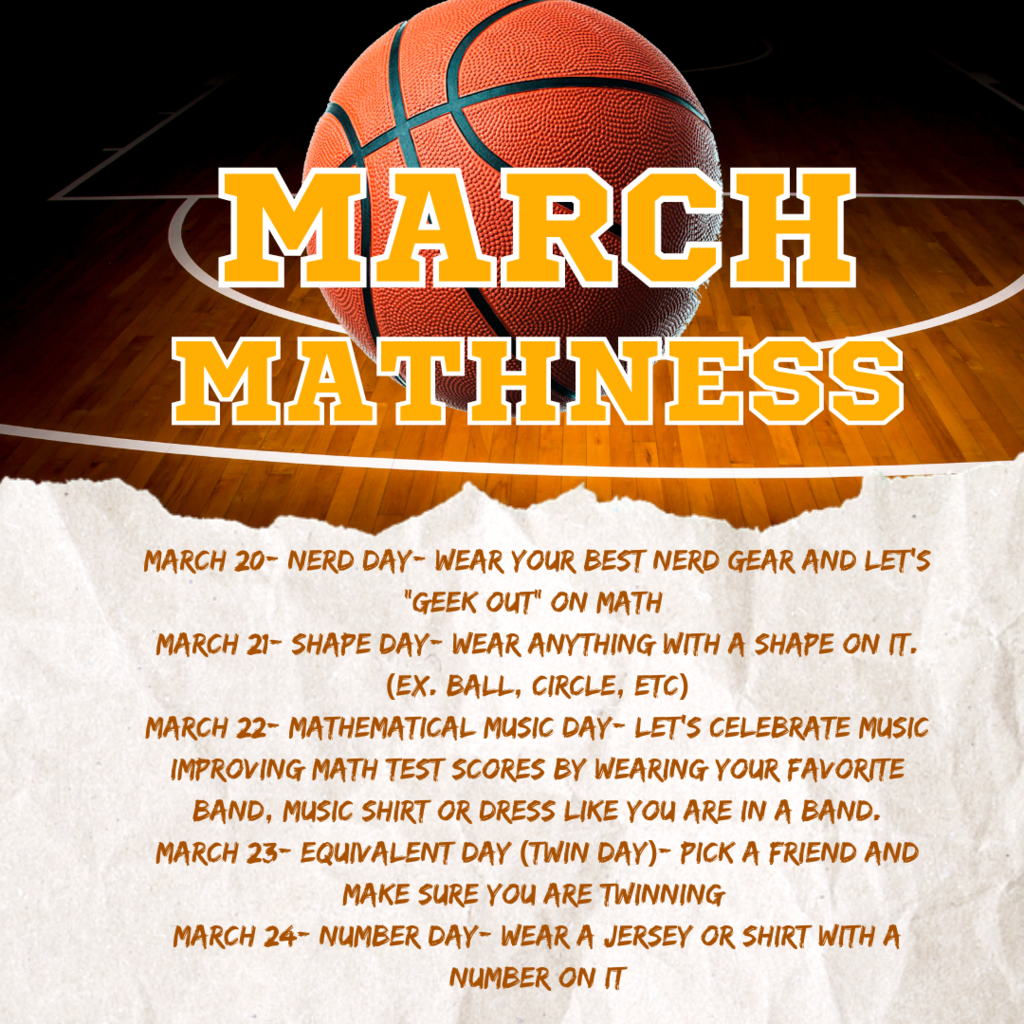 Thank you to our Warriors for following our Warrior Expectations!! Be Safe. Be Responsible. Be Respectful. Do Your Best. The 7-12th grade Warriors enjoyed a movie today to celebrate 3 successful quarters of representing the Warrior Way! #keepitupwarriors #1morequartertogo

There is still time to sign up!!! Quiz Bowl Fundraiser for Warrior families fighting cancer Thursday, March 23rd, 6:30pm, high school commons Team entry fee; donations; bake sale; lemonade, etc. Sign up on the district website here:
https://www.cal-wheat.k12.ia.us/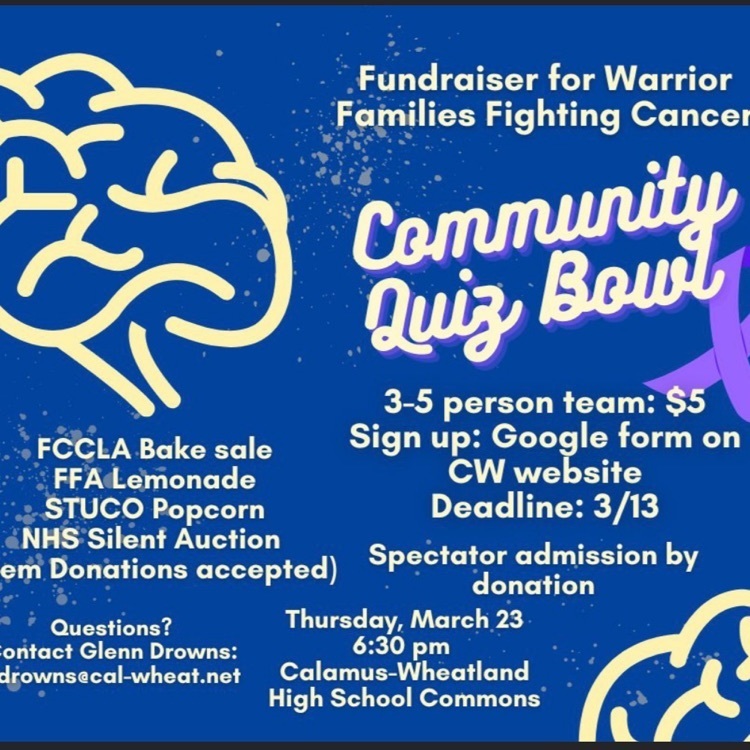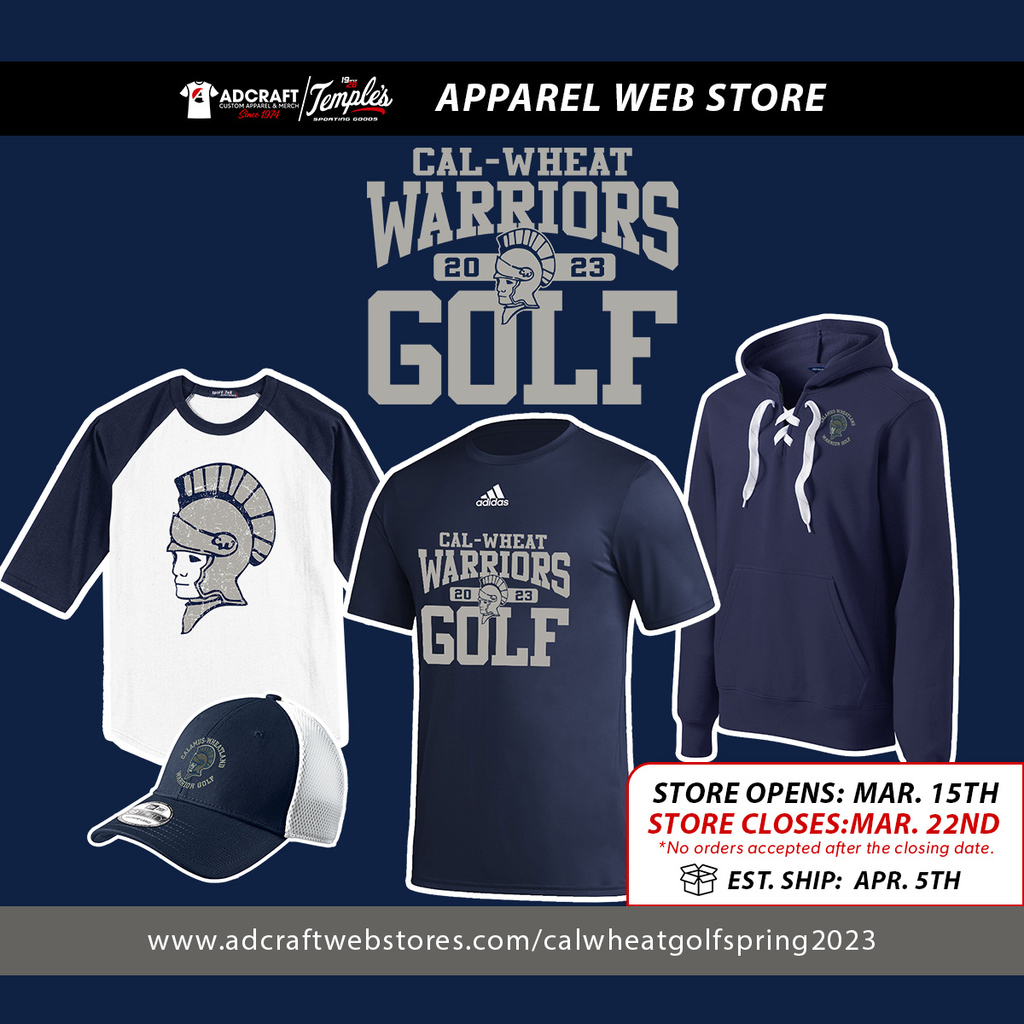 Thank you to our students and Mrs. Kerr for organizing the Variety Show last week! Even with some missed practices due to snow, the students put on a great show! #gowarriors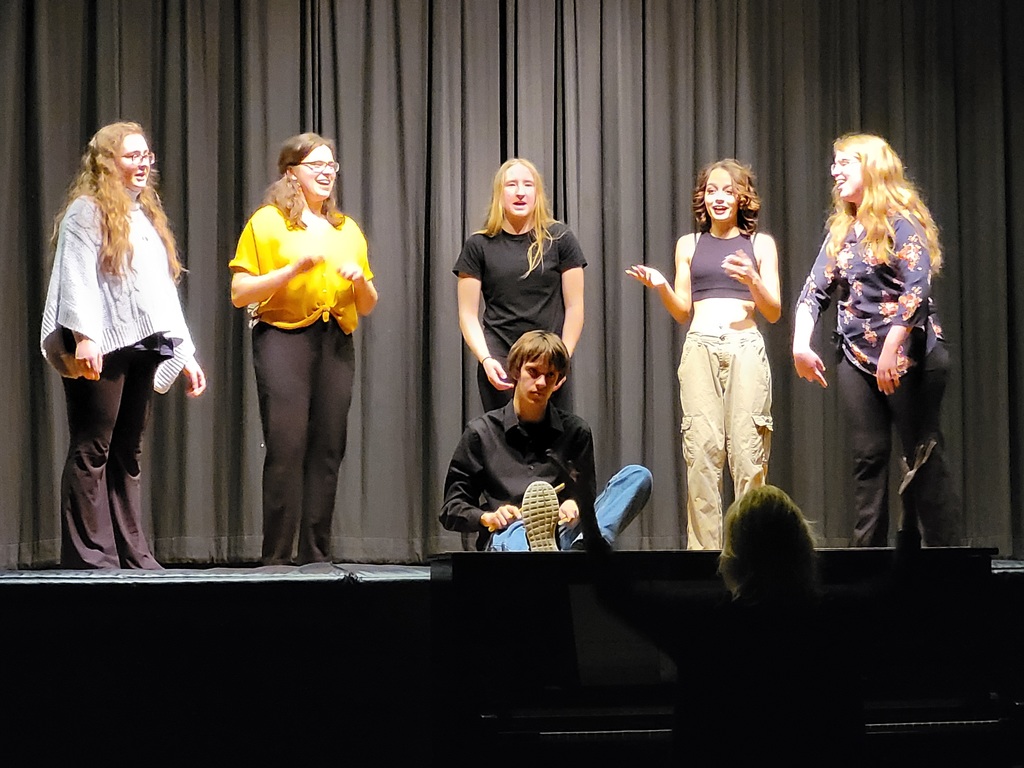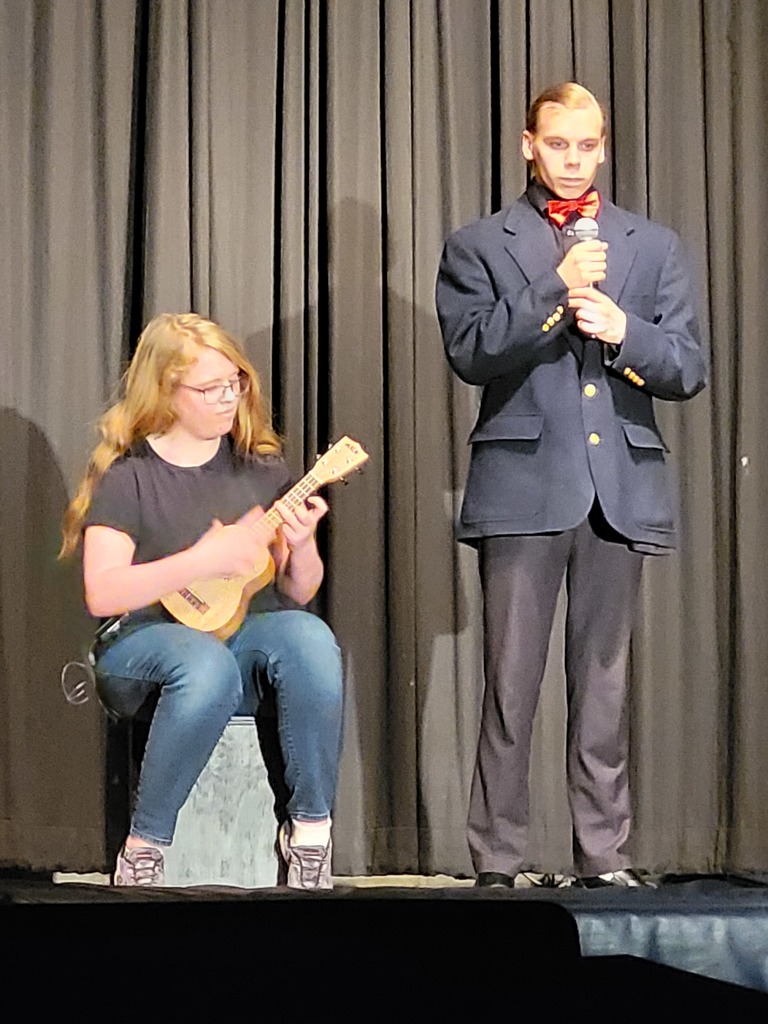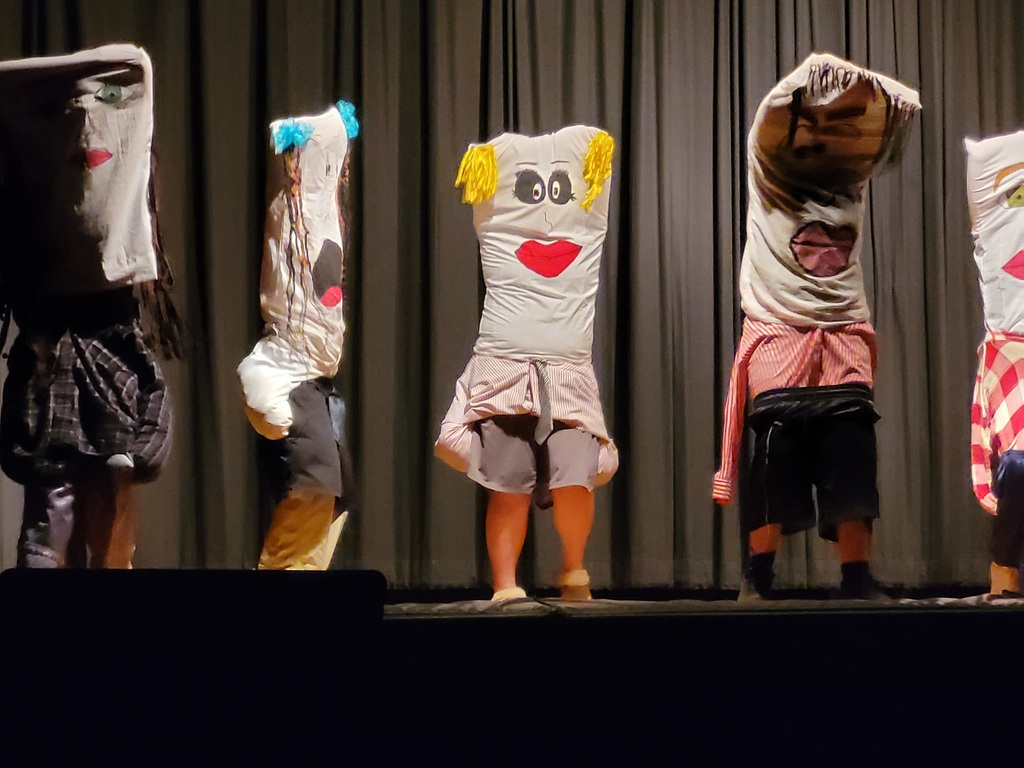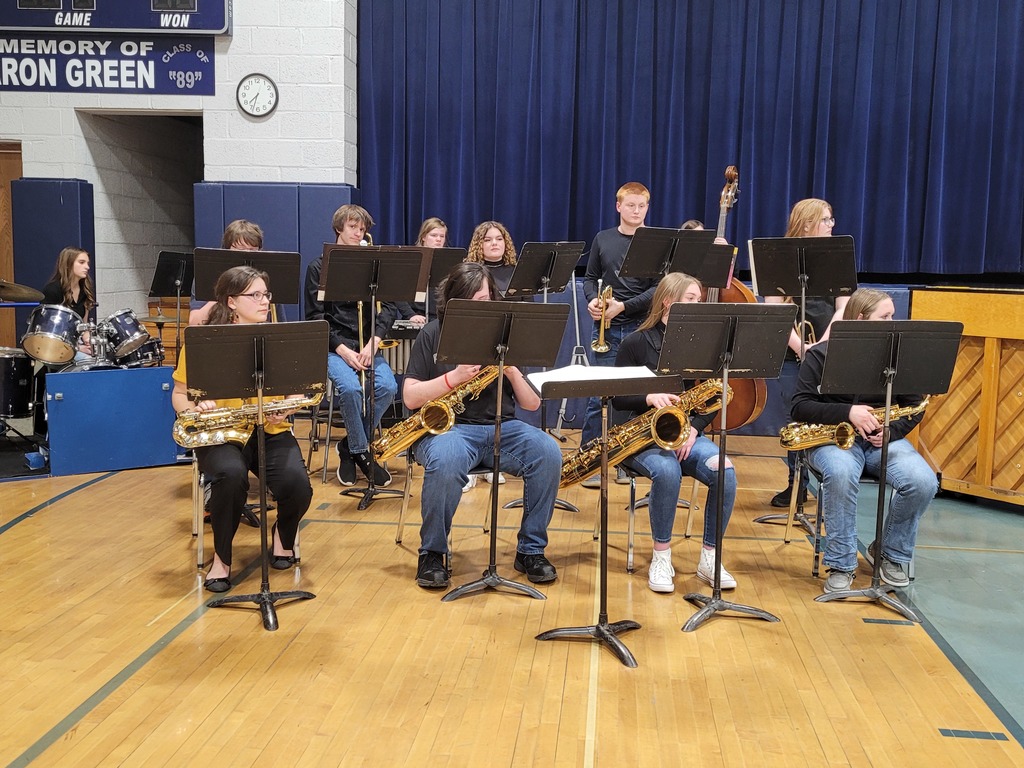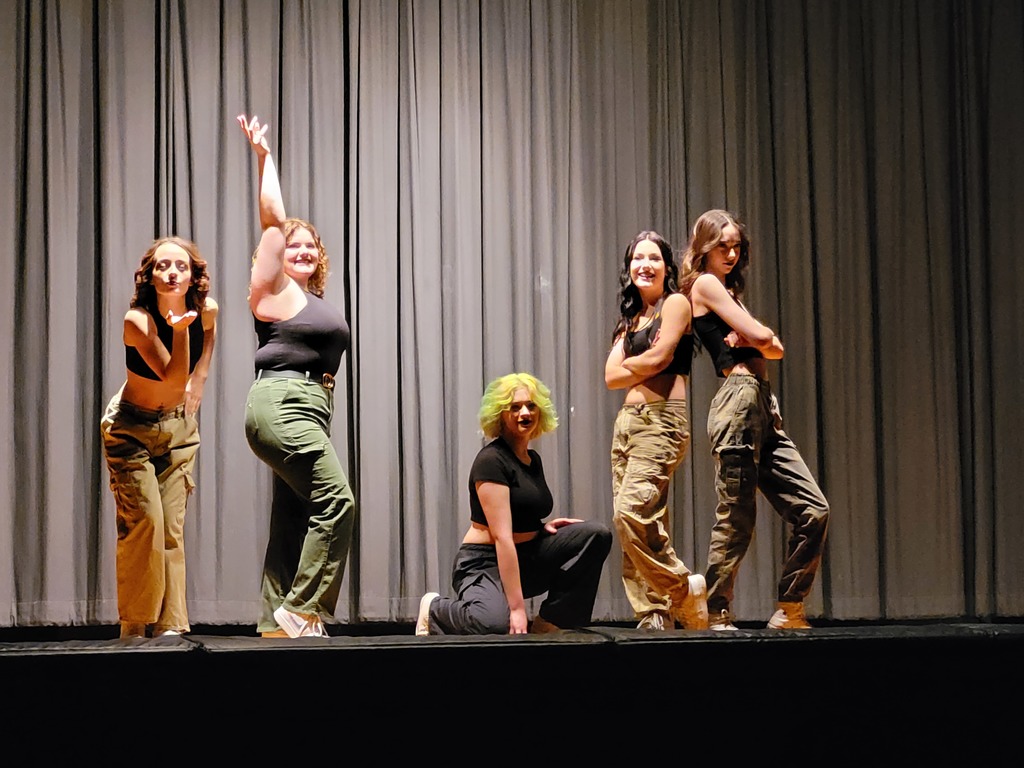 Biology students used their creativity to make double helix DNA models.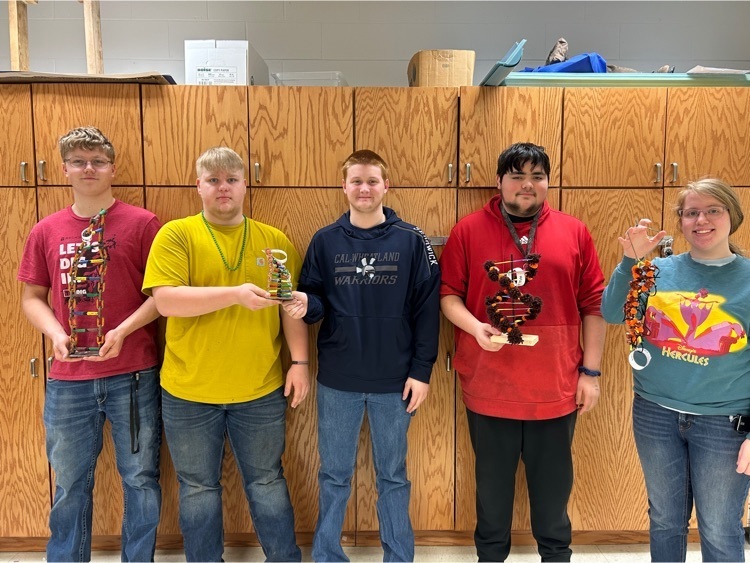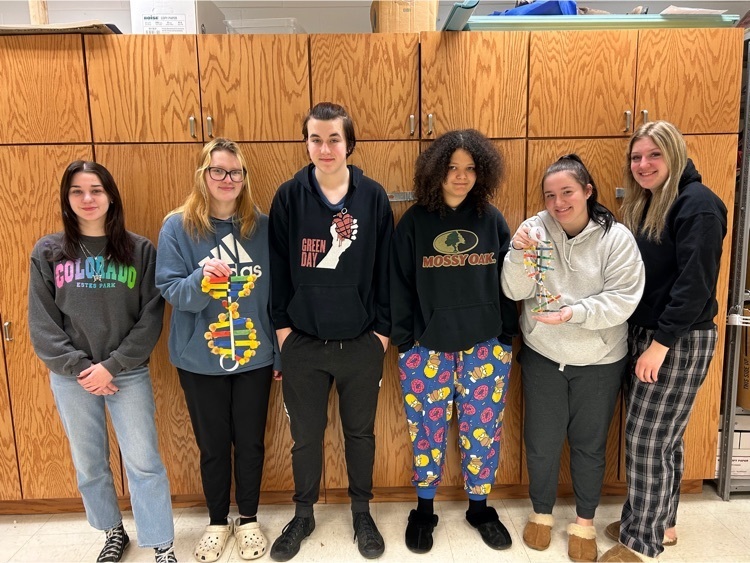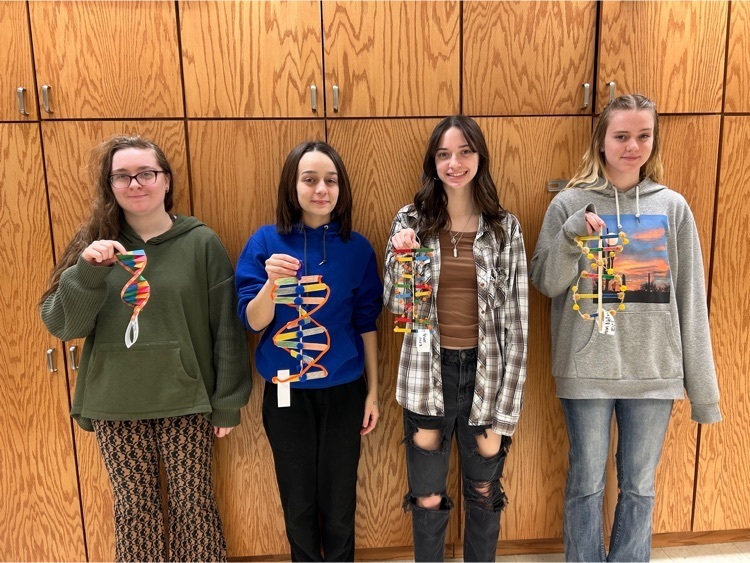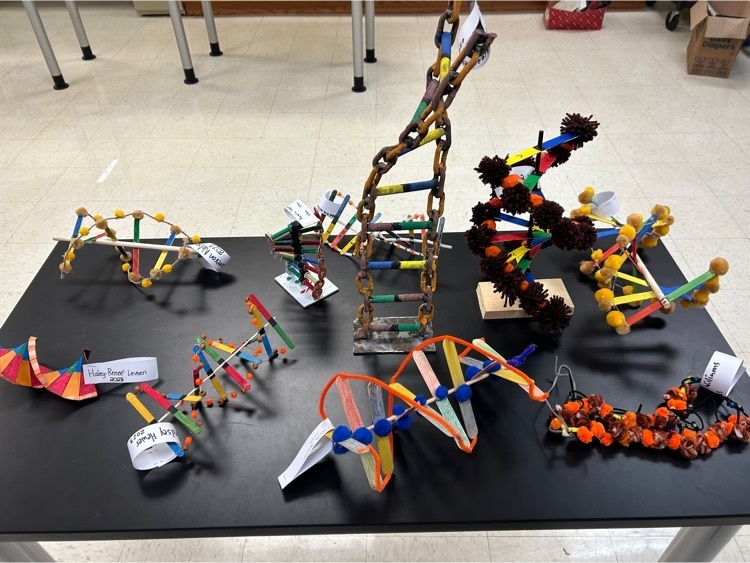 Don't forget to visit the Elementary Book Fair. The book fair will be open from tonight from 3:00-5:00 and 6-7:30. Thursday night from 2:00-5:30. Please plan according as the book fair will close for supper and will close before the last conferences each night.

Little leprechauns in the 3's room today!!!#gowarriors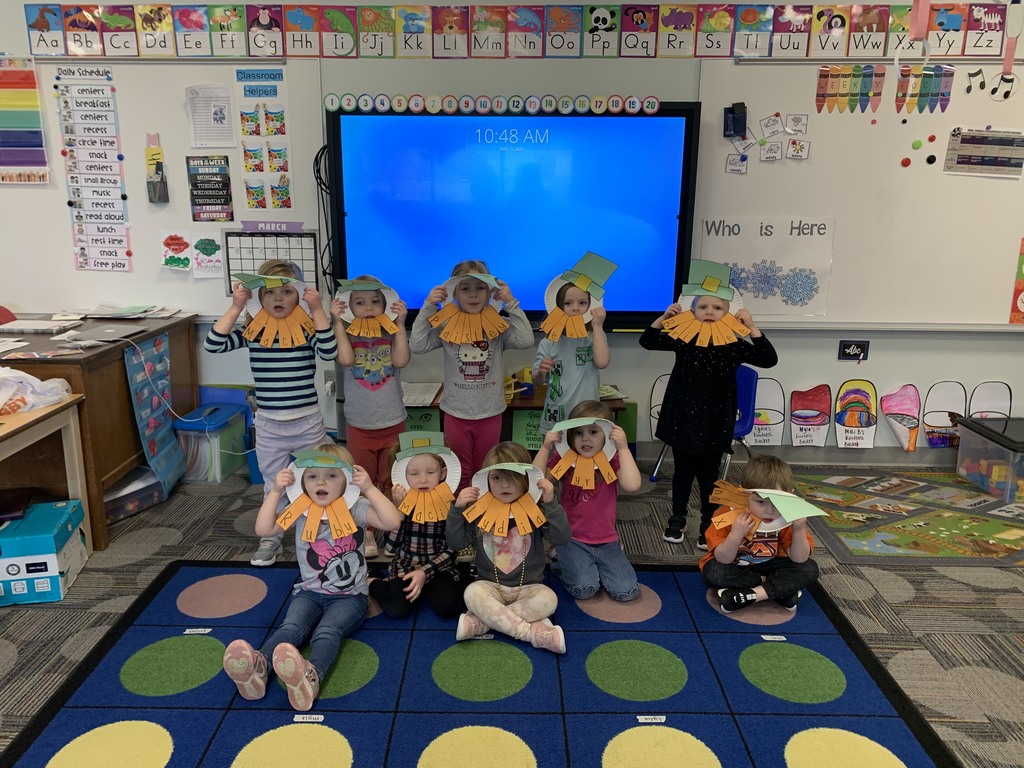 Reminder of this week's schedule for March 13-17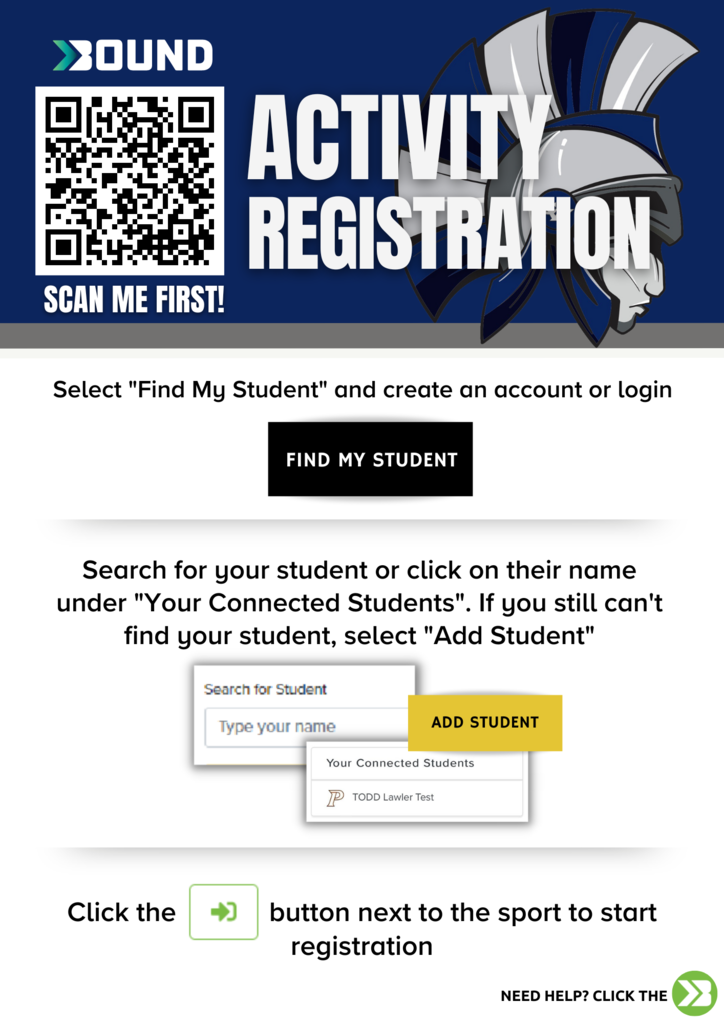 Jr. High students have been using WINN time to work on money management skills and learning the importance of making wise financial decisions in their future.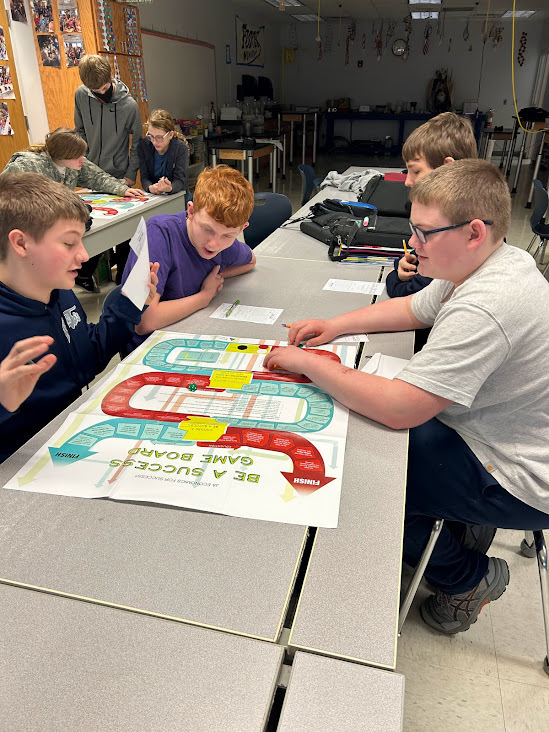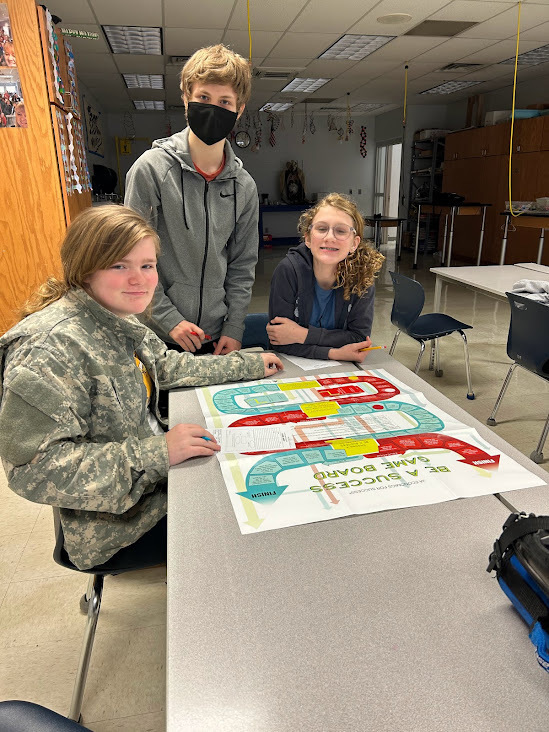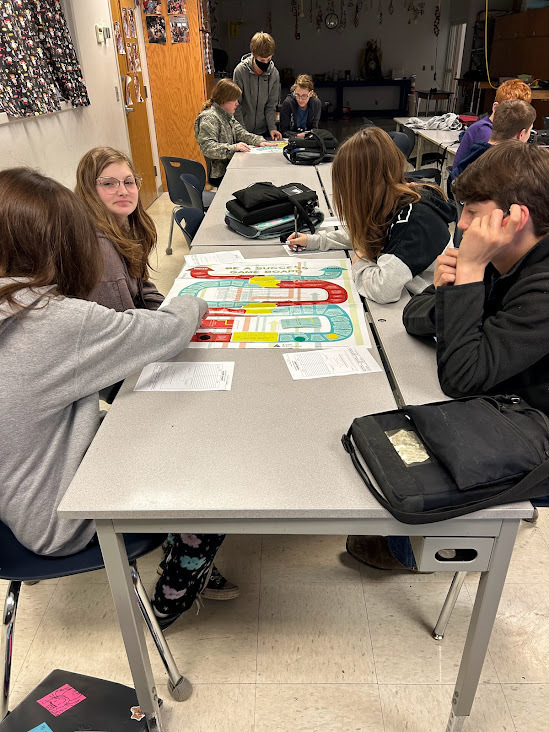 NOW INTRODUCING….. Your Iowa FFA 2023-2024 Southeast District Treasurer…. Courtney Knoche. Your Iowa FFA 2023-2024 Northeast Vice President… Cooper Vander Heiden. These individuals were elected last Saturday at the Southeast District FFA Convention. Congratulations!