Thanks to all the youth softball and baseball players who showed up for youth night this past Friday! It was awesome to share the field with you!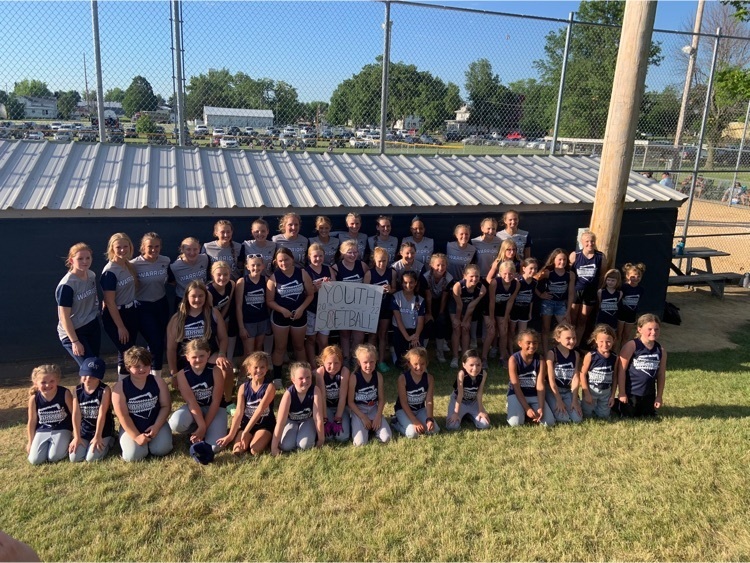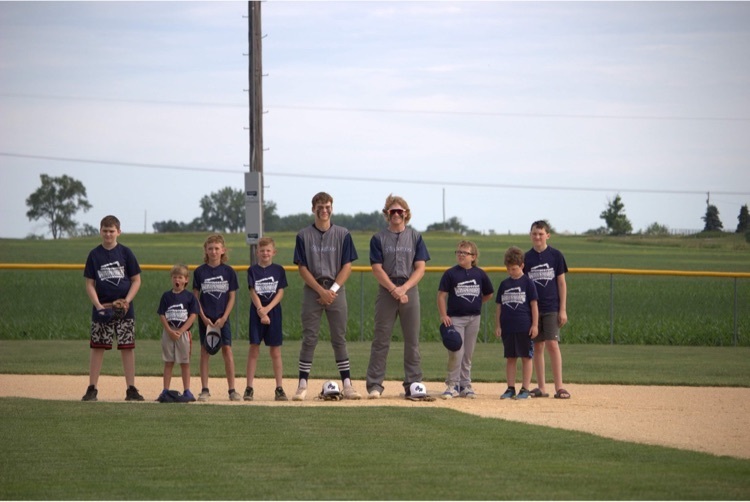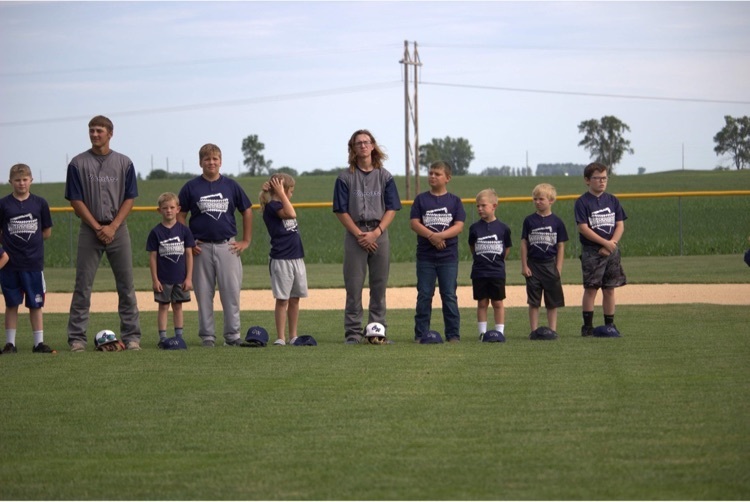 The Youth Baseball Clinic has been cancelled this morning due to the weather. No rain date has been set at this time.

📌Tonight, June 24, 5:00pm ⚾ 🥎Calamus Wheatland Youth Baseball & Softball Night Baseball: Varsity vs Tipton (one game only); report by 4:45pm Softball: JV/Varsity games vs Lone Tree; report by 5:45pm Admission: free only to CW youth BB & SB players/coaches #gowarriors

Warrior Baseball Clinic (updated time for ALL age groups) 8:00AM (note time change) ALL age groups (note change) Saturday, June 25 Questions? Contact Mr. Burke at
sburke@cal-wheat.net
#gowarriors

Get your team in the CW Golf Outing held on August 7th! Spots are filling up fast, so don't wait too long!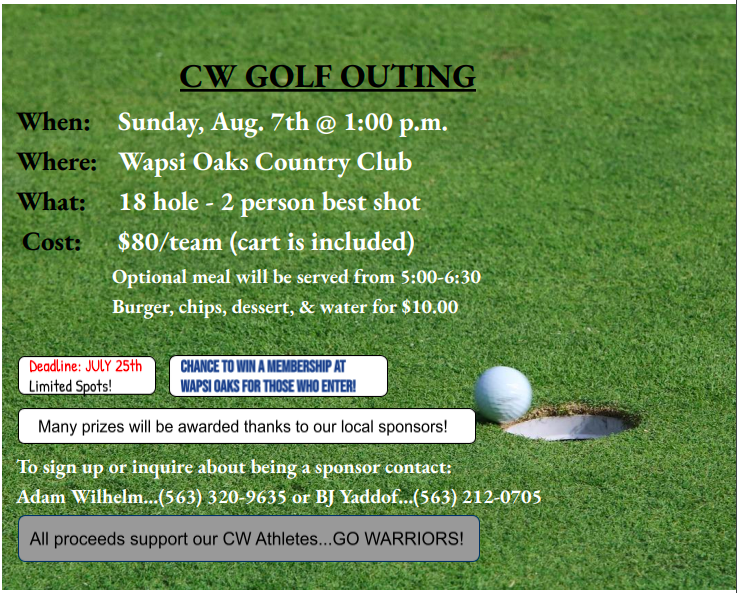 Registration is due by June 30th - don't miss out on this opportunity: Girls' Basketball Camp July 11th - 12th
https://5il.co/1asmc
Volleyball Camp August 4th - 5th
https://5il.co/1asmb
The forms are also under the ExtraCurricluar section on the website menu. #gowarriors

⚾ 🥎Calamus Wheatland Youth Baseball & Softball Night ⚾ 🥎 📌Friday, June 24, 5:00pm Baseball: Varsity vs Tipton (one game only); report by 4:45pm Softball: JV/Varsity games vs Lone Tree; report by 5:45pm Admission: free only to CW youth BB & SB players/coaches #gowarriors

Mon, June 20 5:00pm: JV/V BB & Var SB at Starmont Tues, June 21 5:00pm: JV/V BB & Var SB home vs Alburnett (SB Senior Night) Wed, June 22 10:00am: JV BB home vs Marquette/JV SB home vs Midland Thurs, June 23 5:00pm: Var BB home vs Prince of Peace (BB Senior Night)

Junior High events: Tuesday, June 21 10:00am: JH Baseball home vs Marquette 10:00am: JH Softball at Central DeWitt Thursday, June 23 10:00am: JH baseball & softball home vs Easton Valley #gowarriors

Iowa High School Musical Theatre Awards Showcase Olivia Williams & Isabella Spooner represented Calamus-Wheatland & participated in the finale medley of the showcase. The finale medley will be aired on Monday, July 18th, 8:00pm on the Iowa PBS website. #gowarriors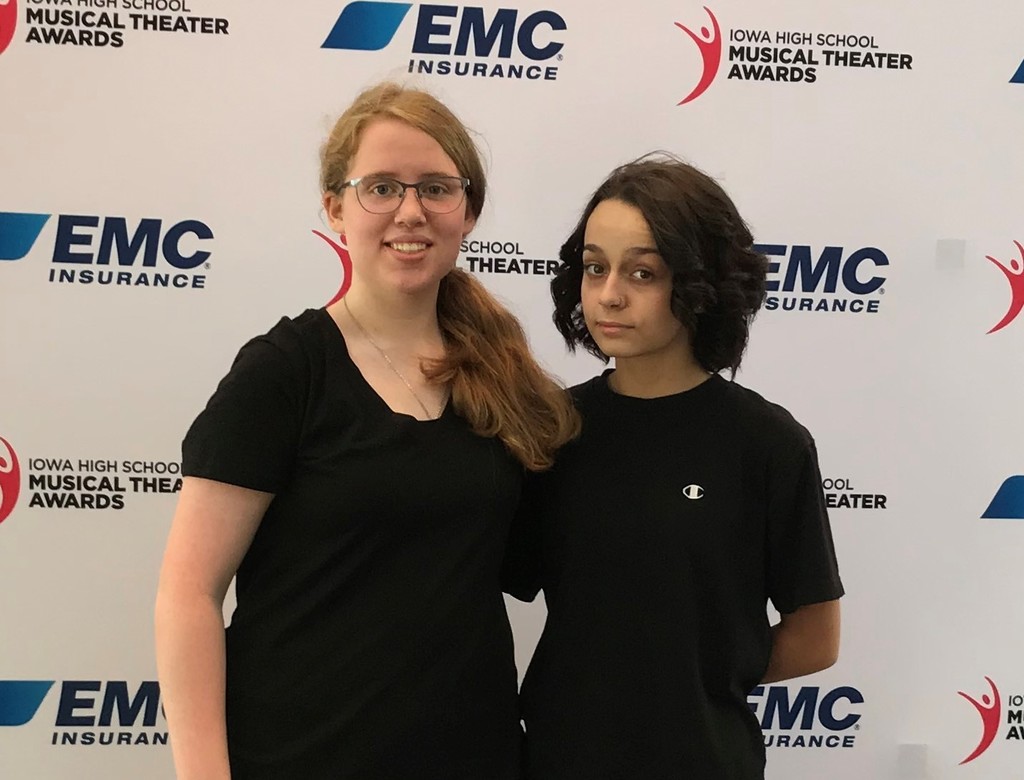 Phone found at high school baseball diamond in Calamus on June 16. Tried to turn it on and could find only the name of Justin Phillips. Contact office at 563-374-1292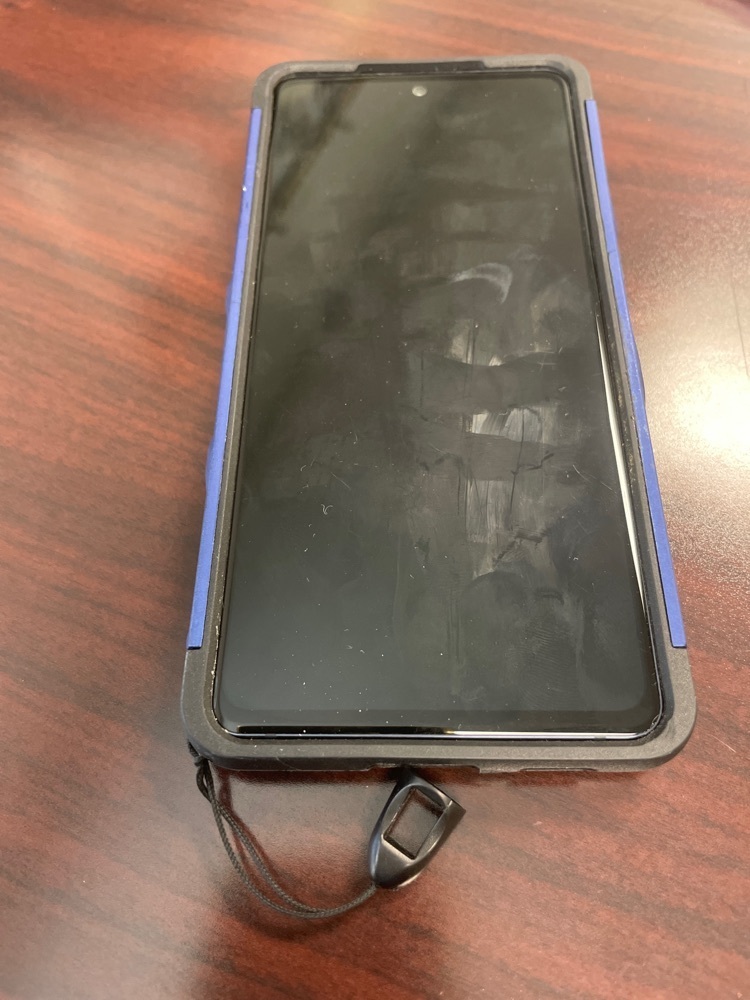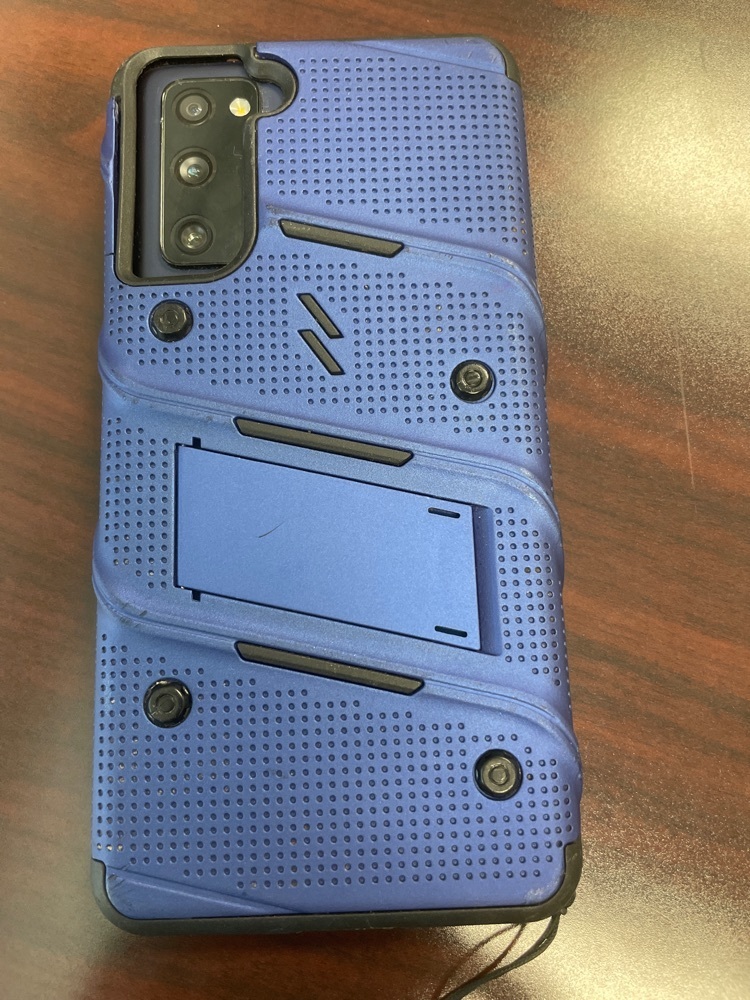 Update for baseball at Durant - today, June 15th: 5:00pm: Varsity baseball followed by JV baseball (games have been flipped for Varsity to play first) #gowarriors

Updated baseball 6-10-22 ⚾️🥎⚾️🥎⚾️🥎⚾️🥎 Warrior Baseball & Softball Invitational Tomorrow, Saturday, June 11, 2022, 9:30am $5.00 admission for everyone Concessions available all day Bring your sunscreen & lawn chairs/bleacher seats and enjoy the games!! #gowarriors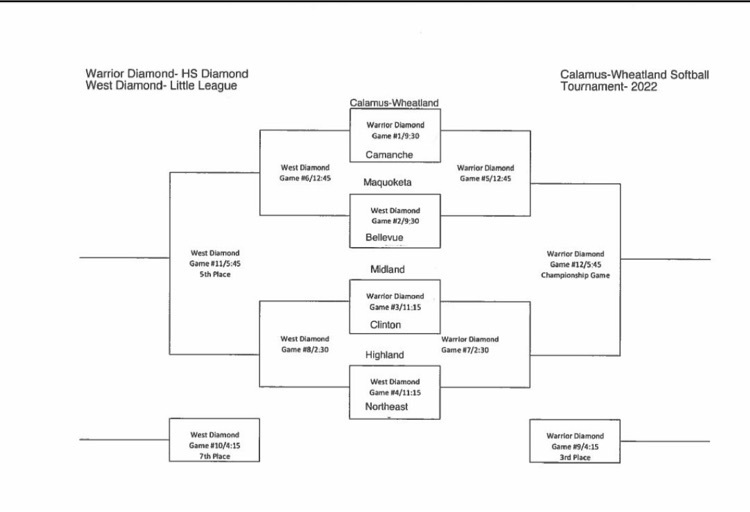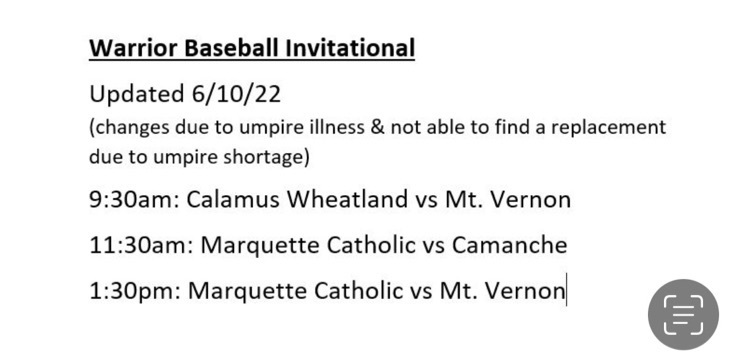 Update: All games at home vs Tipton tonight are cancelled due to the wet field conditions. #gowarriors

Tonight June 10: 5:00pm : JV BB & SB at home vs Tipton (SB is one game) Varsity BB vs Tipton & youth baseball recognition. Youth players/coaches shall be to the HS baseball diamond by 6:30pm. Only youth players/coaches allowed free admission. #gowarriors

⚾ Calamus Wheatland Youth Baseball Night ⚾ 📌 Friday, June 10th Recognized between JV/Varsity games vs Tipton Report to the HS baseball field by 6:30pm Admission: free only to CW youth baseball players/coaches #gowarriors

June 8, 2022 JH baseball practice is cancelled today. Game at home tomorrow #gowarriors

June 8, 2022 JH softball practice is cancelled today. Game at home tomorrow, be at the field by 9:00am. Coach Snowbarger #gowarriors