Activity Center: Card holder access (agreement on file for anyone in household 18 or over, parental forms signed for those under 18 & allowed access only with adult) NO guests unless agreement form on file NO bicycles, heelies, skateboards, etc. (Clean up after yourself)
Busy Week for the Warriors! Get out and show your support!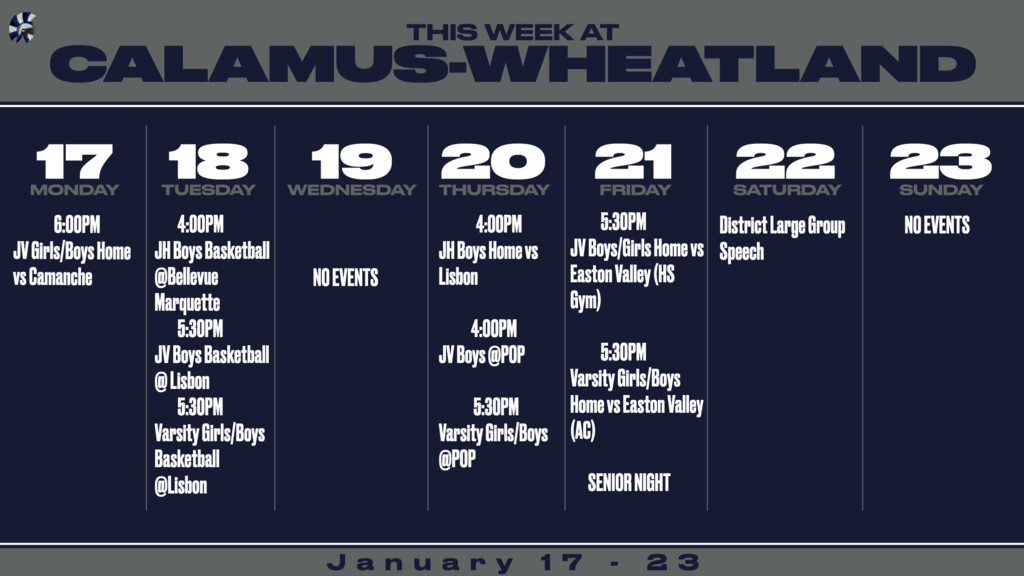 Friday, January 14, 2022 Calamus Wheatland will be dismissing at 12:30pm today. There will be no afternoon preschool class. All afternoon practices and basketball games are also cancelled. #gowarriors

During library class this week, kindergarten and second grade students looked at fiction and non fiction books about snow and then made their own snowflakes out of marshmallows.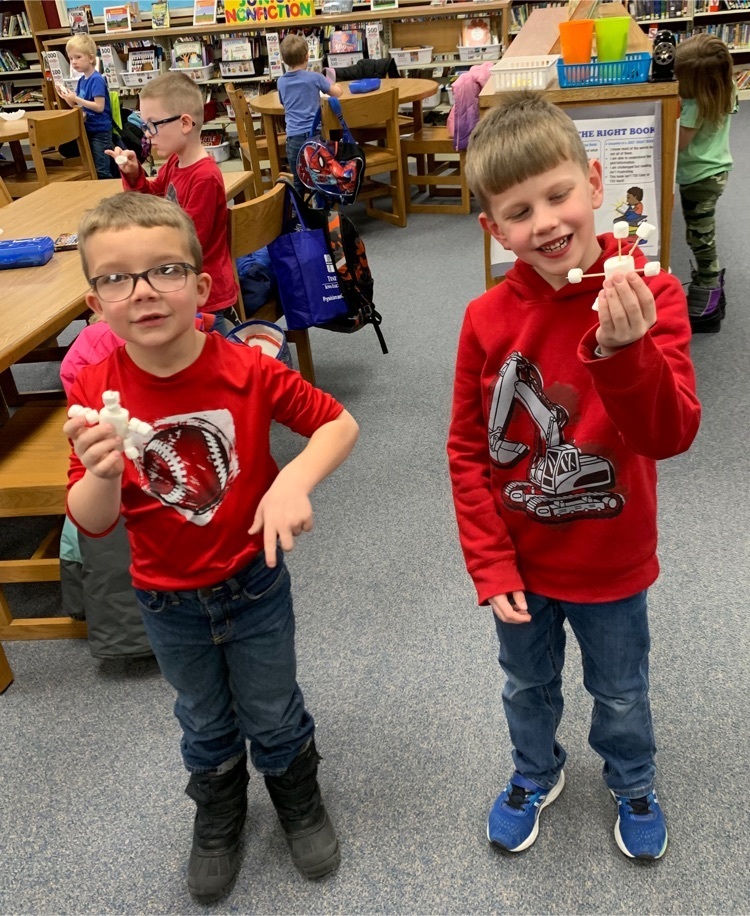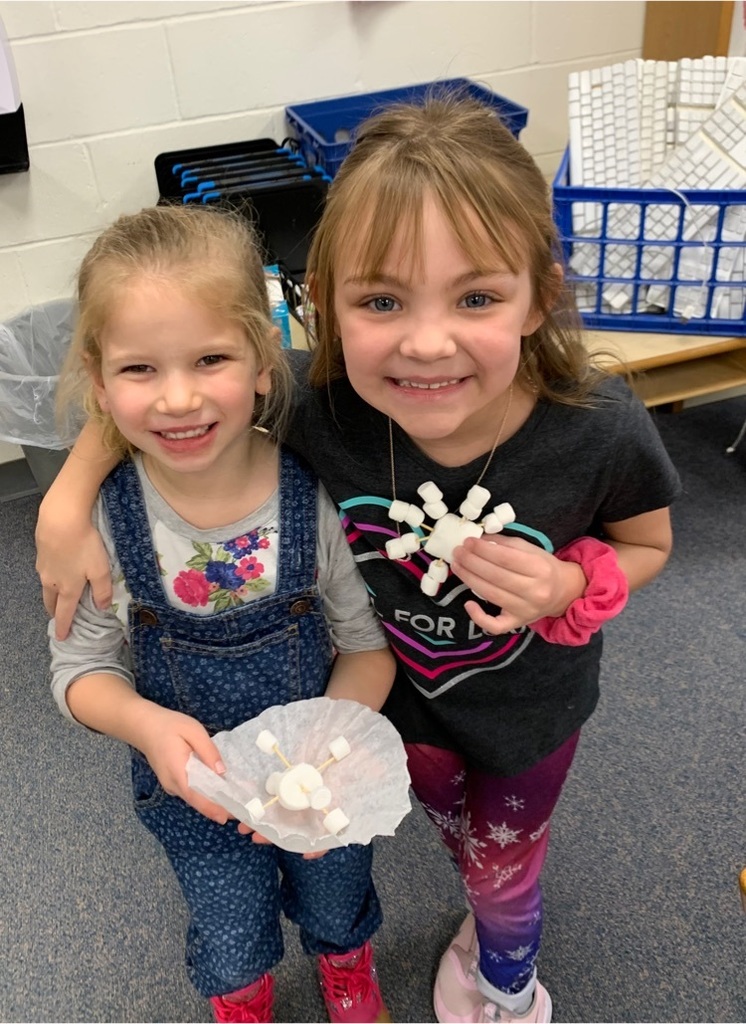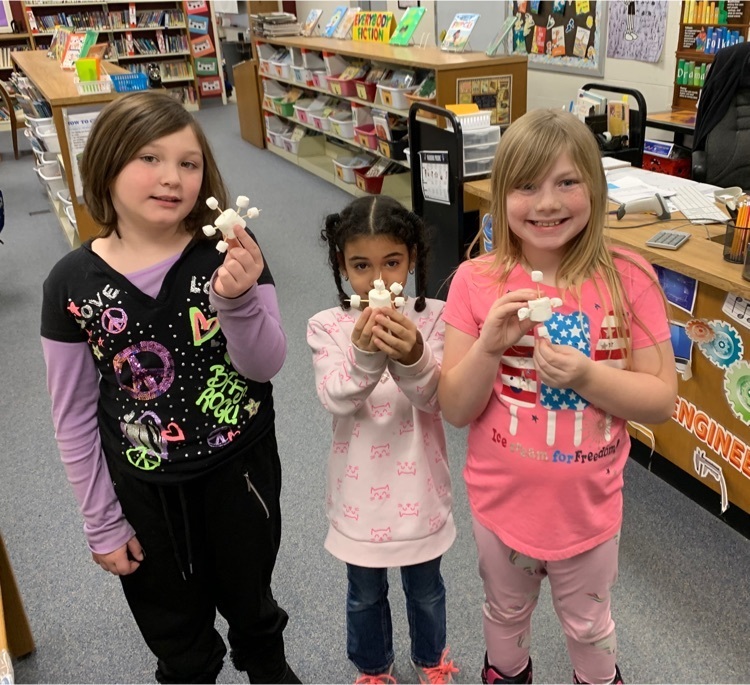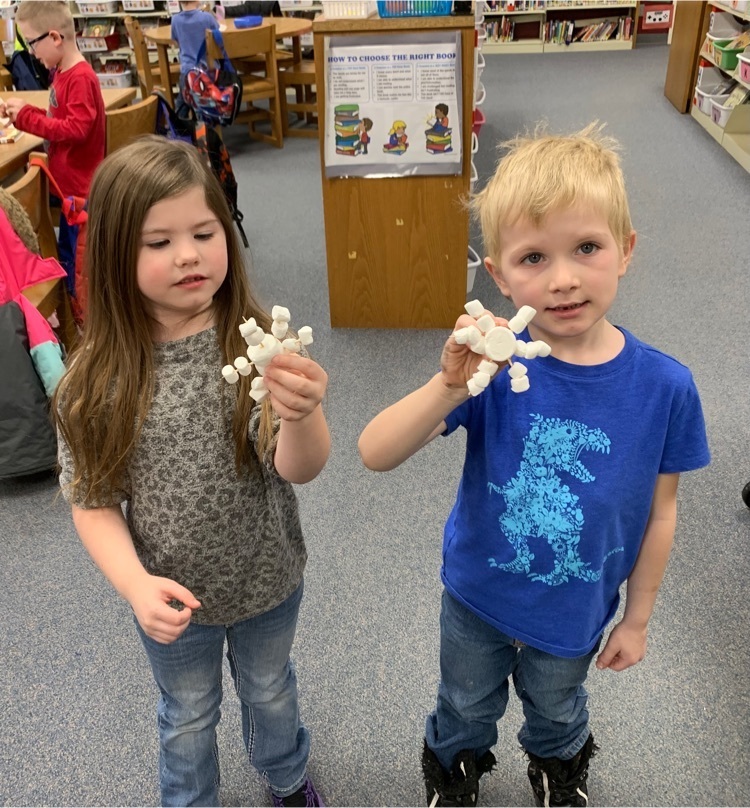 6th Grade Ski Trip has be postponed, due to possible weather event. The new ski date is Friday, January 21, 2022. Please contact Mr. Tenley with any questions.

Calamus/Wheatland was fortunate to have Justin Blietz @JustinBlietz Director of Culture and Climate Transformation: Licensed Restorative Practices Trainer lead our staff in-service today. #gowarriors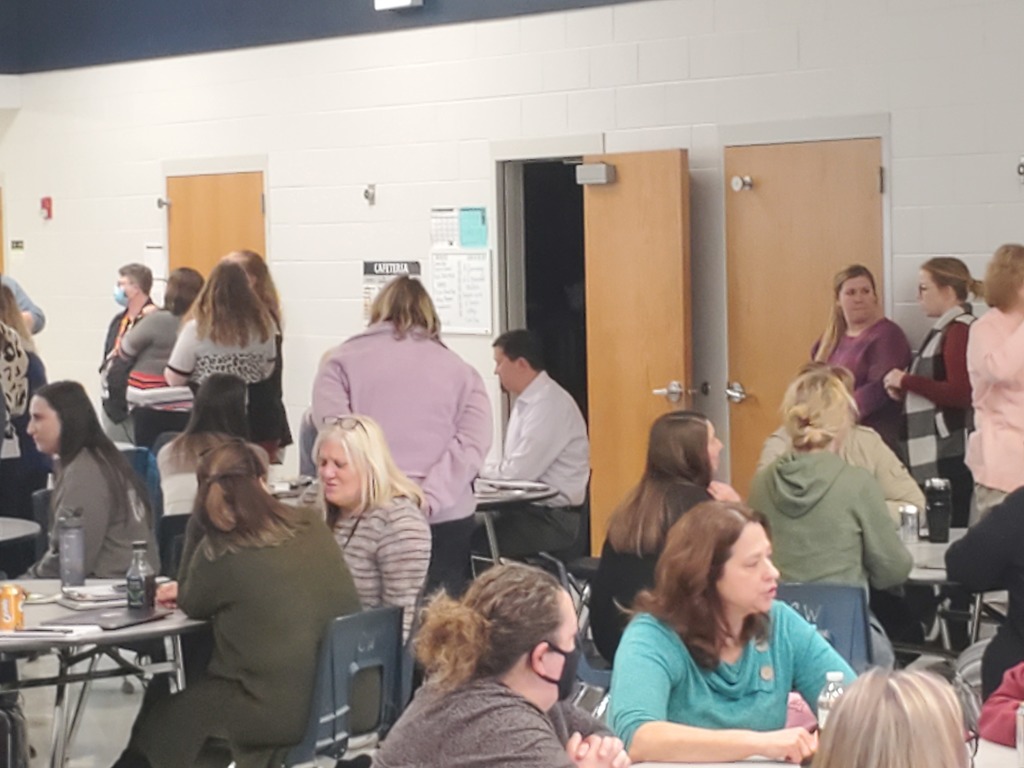 Congratulations to Addy Widel. Addy broke the basketball career 3-point field goals record last night vs Cedar Valley Christian. #gowarriors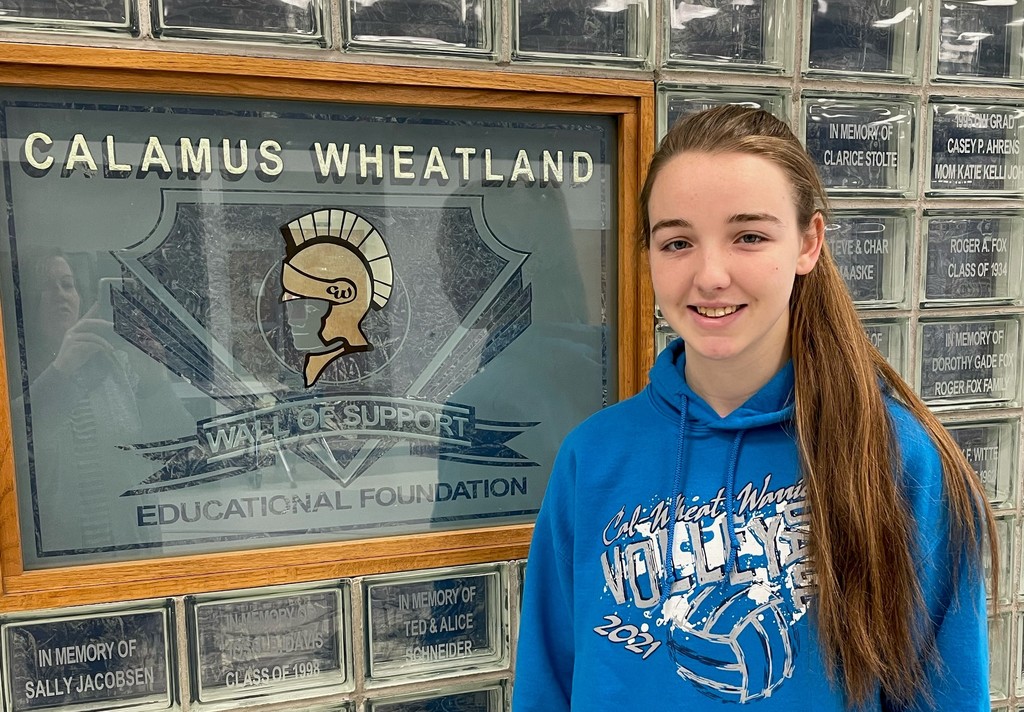 Yesterday was Ms. Hahn's last day as a student teacher in kindergarten. The kindergartners will miss her so much! Good luck in 4th grade!#gowarriors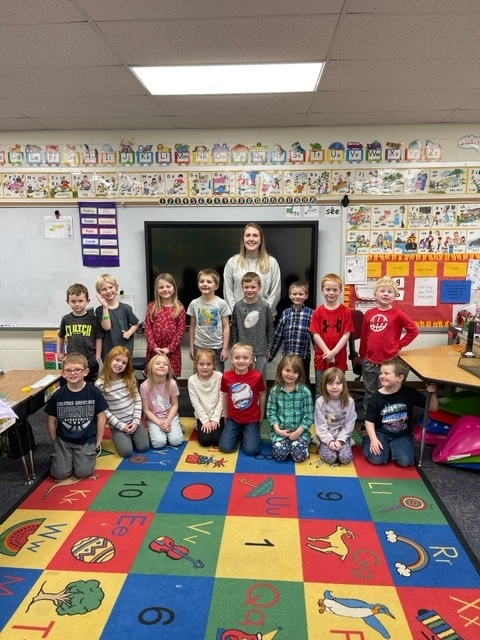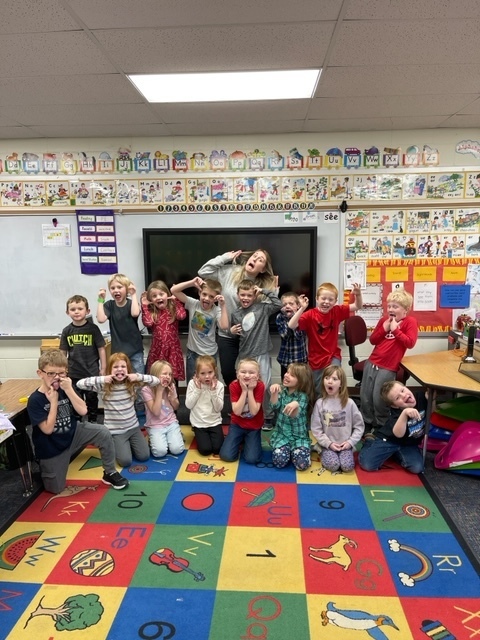 The 6th graders tested different substances with water. They tried to find evidence that would lead them to the two substances that make up a mystery mixture. #gowarriors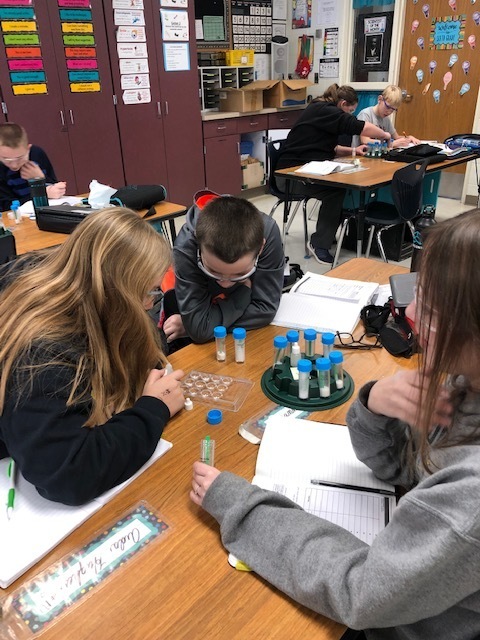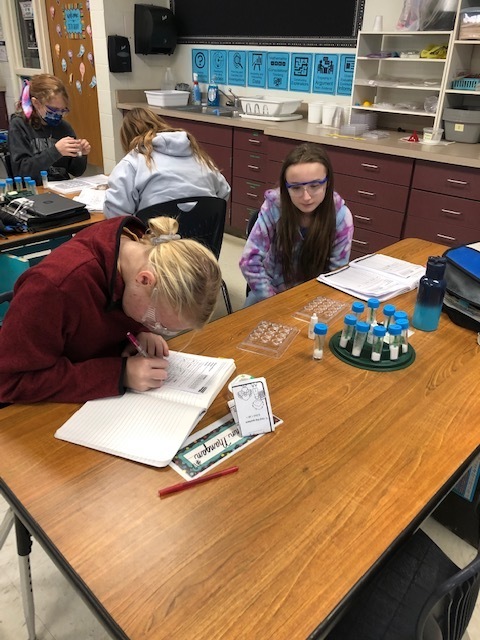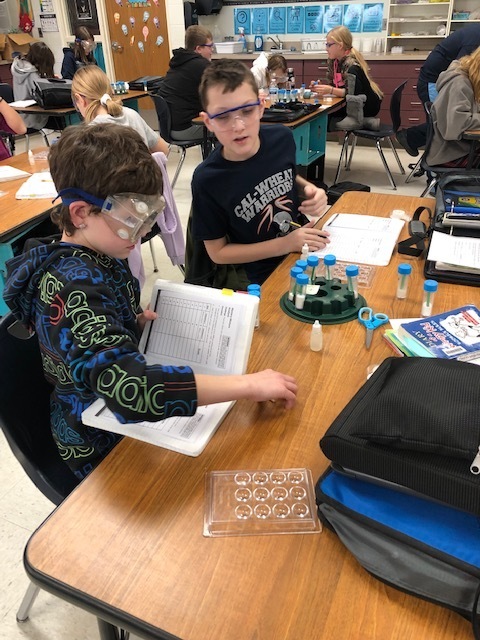 The students reviewed our Warrior Pride expectations this week with each class creating a skit to demonstrate the expectations. Be Safe. Be Respectful. Be Responsible. Do Your Best. #gowarriors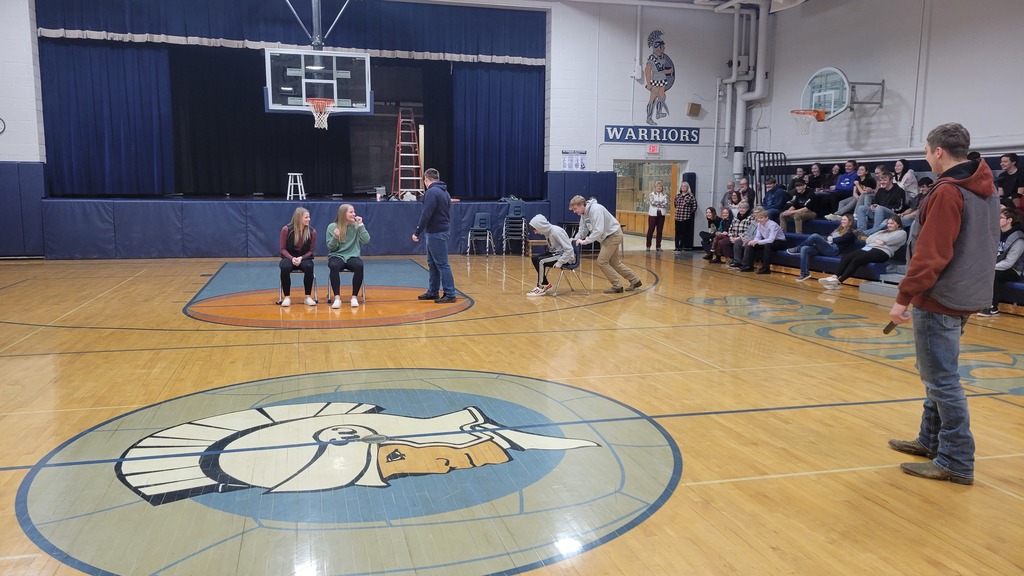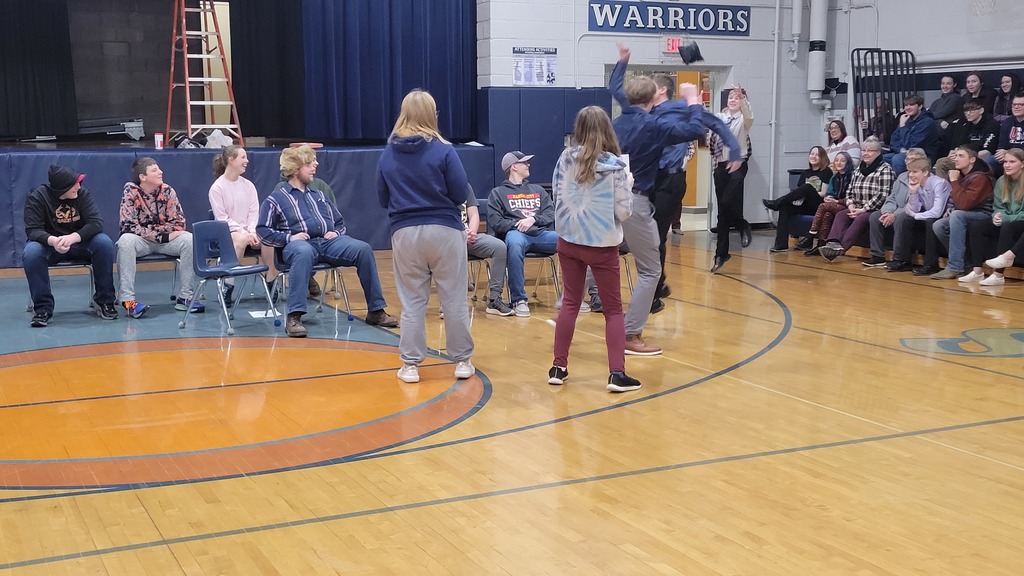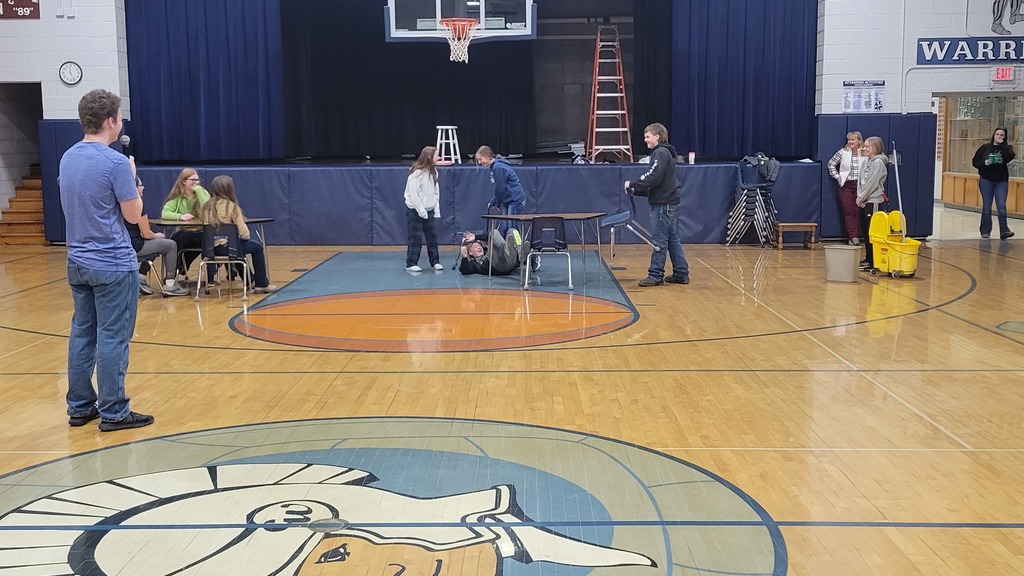 It was great too see all our future Warrior basketball players at Youth Recognition Night! Thank you to all the coaches for the time they put in with our youth players!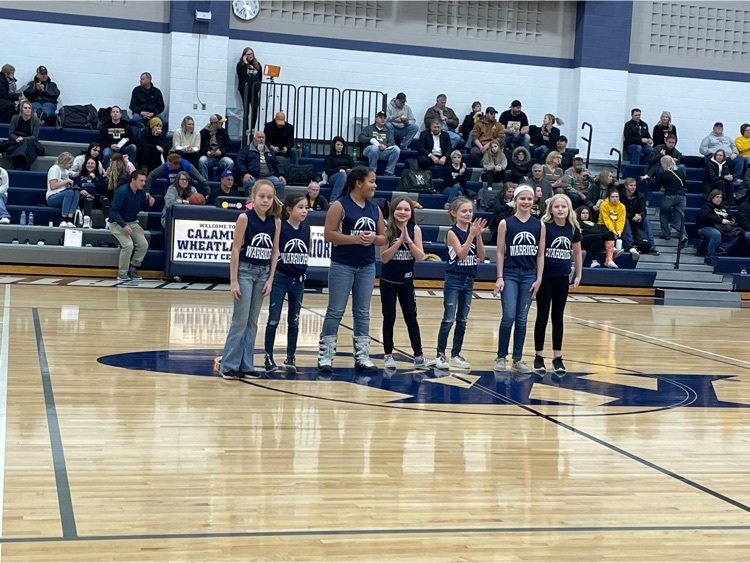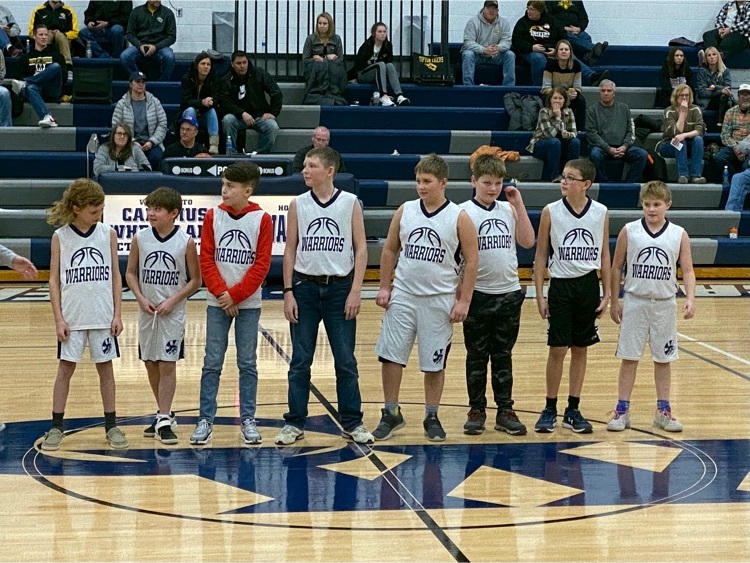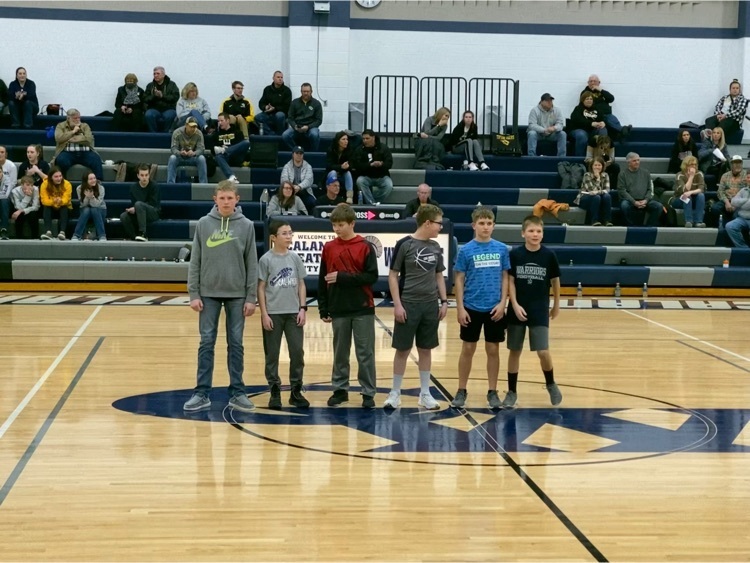 Early Dismissal tomorrow, Wednesday, January 12th at 12:30pm for staff professional development. #gowarriors

Tuesday, Jan 11th Varsity basketball games vs Cedar Valley Christian Playing at: Isaac Newton Christian Academy 1635 Linmar Dr NE Cedar Rapids, IA (No JV games) (Note location is different than previous years)

Mon. Jan. 10 game changes vs Tipton 4:30 JV girls - Activity Center 6:00 JV boys - HS gym (2 quarters) 6:00 Activity Center Varsity girls/Varsity boys Youth basketball recognition (player on roster free admission) Girls halftime of girls Boys halftime of boys #gowarriors


Calamus/Wheatland will have a 2 hour delay tomorrow Friday, January 7, 2022. No morning PK.

Calamus/Wheatland will have a 2 hour delay tomorrow Thursday, January 6, 2022. No morning PK.

Monday's home games vs Tipton Youth Basketball Night Girls teams announced at halftime of varsity girls' game. Boys teams announced at half time of boys' varsity game. Please send rosters to
sburke@cal-wheat.net
for names & free player only admission. #gowarriors

Update: Calamus Wheatland will now be closed today, Wednesday, January 5th.