Attention JH Football players: Practice begins Friday, August 23rd at Central DeWitt, 3:00-5:00pm. Physicals/concussion/good conduct forms must be turned in to Central DeWitt (make copies). Schedules/equipment handed out first day. ADRENALINE due to HS office by Aug. 16th.

Upcoming events 8/12 HS sports practices begin 8/19 Board meeting, Calamus, 7pm 8/20-22 Staff in-service 8/21 Open House 5-7pm/Laptop Rollout 7th grade & new JH/HS students 6pm 8/26 First day of school BK-Seniors/JH practices begin 9/3 First day of Preschool 9/6 Picture day

High School practices begin Mon, Aug. 12th. Must have on file a current physical & signed concussion form BEFORE allowed to practice. Cross Country: 7:30am, Activity Center Football: 3:15pm, Central DeWitt practice field Volleyball: 5:30pm, Activity Center #gowarriors

NHS members Carter and Caleb delivering flower table centerpieces to Wheatland Manor. The flowers were grown in the school garden and arranged with the help of Wheatland Floral and Gifts. #communityvolunteers #gowarriors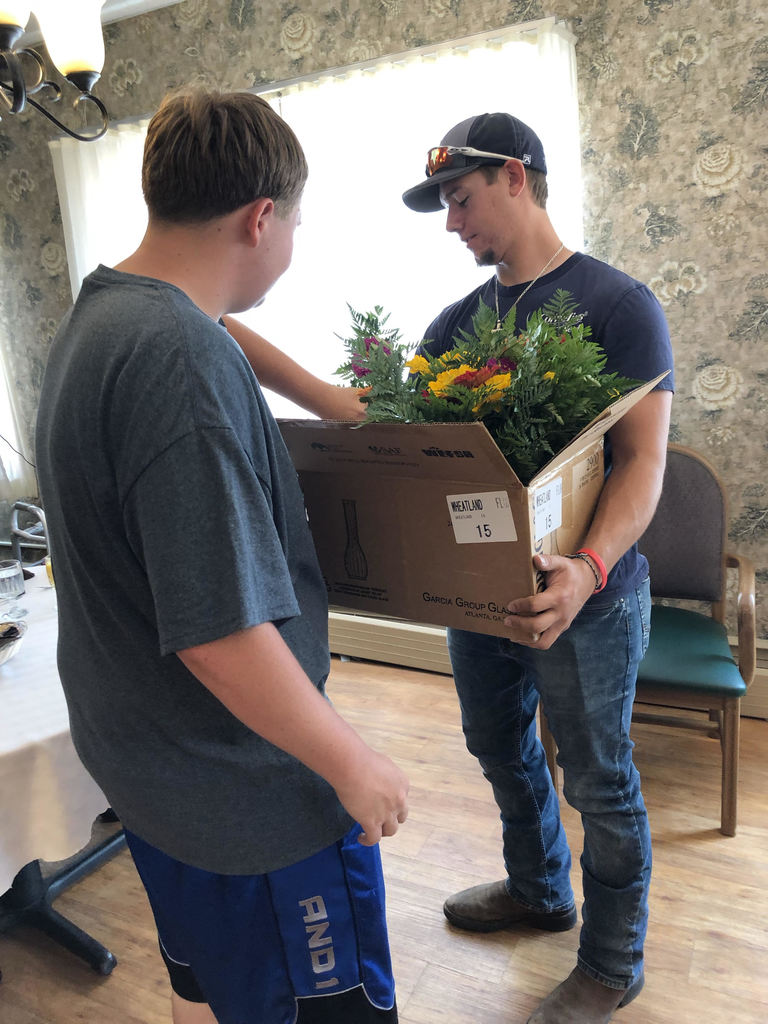 Playground construction began Monday for elementary students, and today greenhouse construction started for the JH/HS students. Learning takes place everywhere...Be part of our Warrior story. #gowarriors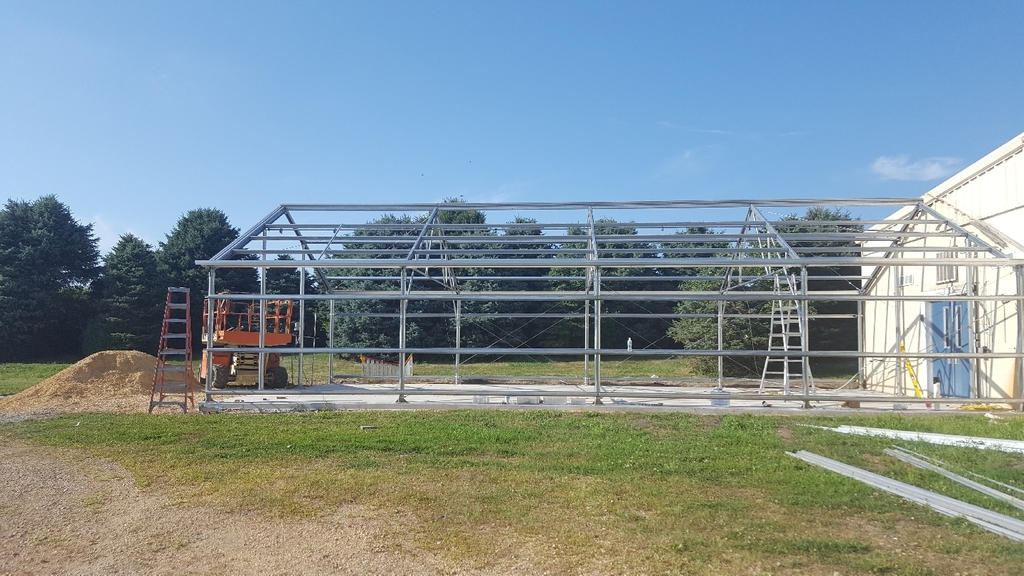 New playground starting to take shape. #gowarriors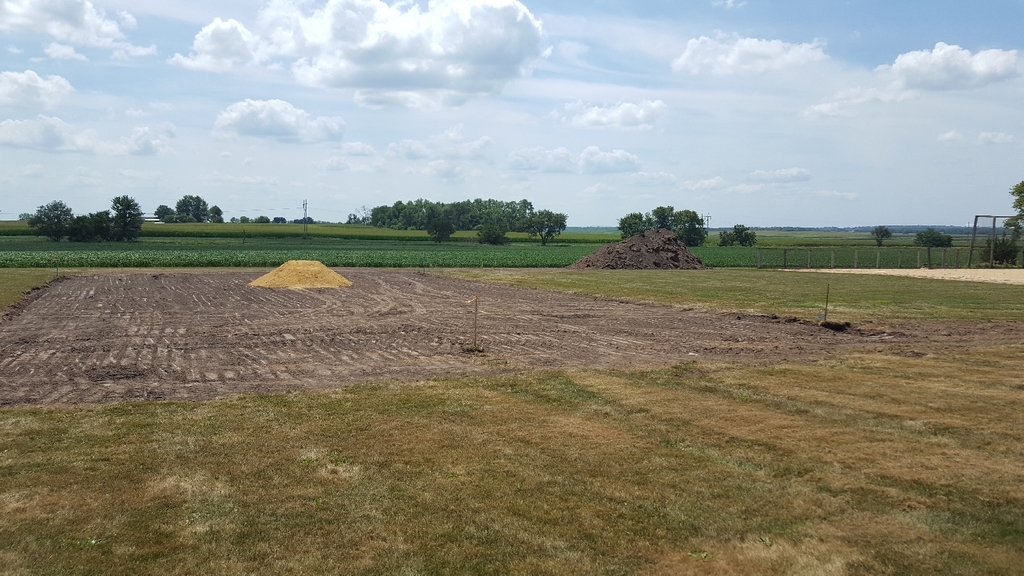 Registration 1:00pm - 7:00pm today at the elementary in Calamus. Register all your students at one location. Yearbooks are in for pickup. (Tomorrow in Wheatland, same time). Love to see our Warrior families!!💙💙 First day of school is Mon, August 26. #gowarriors

Calamus/Wheatland registration, Monday, August 5th in Calamus from 1:00-7:00pm and Wheatland on Tuesday, August 6th from 1:00-7:00pm. You may register your children at either building. If you have any questions please contact either office. First day is Aug. 26. #gowarriors

Ready..Set..Go!! JMC!! Getting ready for a day of JMC training to kick off the new school year with Mrs. Willimack, Mrs. Boeckmann, Mr. LeBeau, Mrs. Bousselot, and Marika. #gowarriors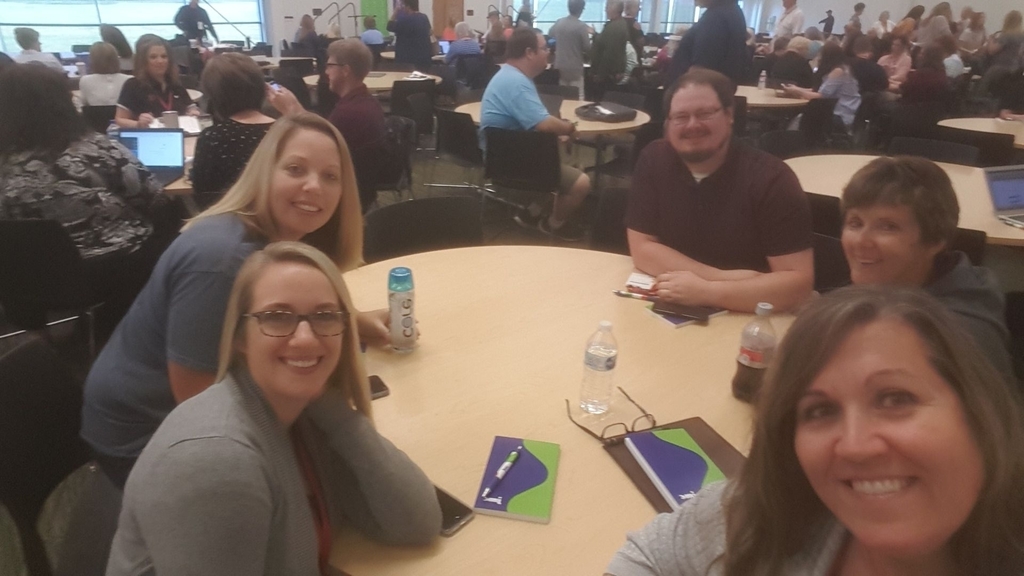 The Secondary and Elementary Offices are closed today, Monday, July 29, 2019.

National Honor Society planted a garden this spring. NHS will make flower arrangements for Wheatland Manor Care/Lincolnway Villa; produce to the Carroll Assistance Center & Family Consumer Science classes. Some plants are for attracting pollinators and songbirds. #gowarriors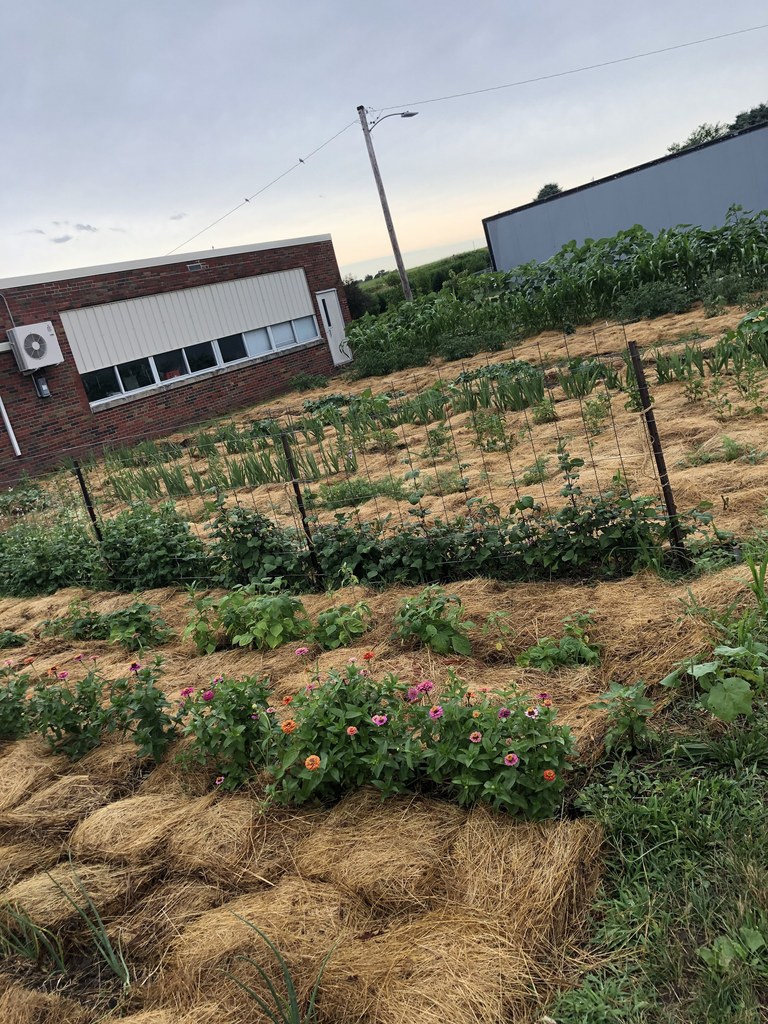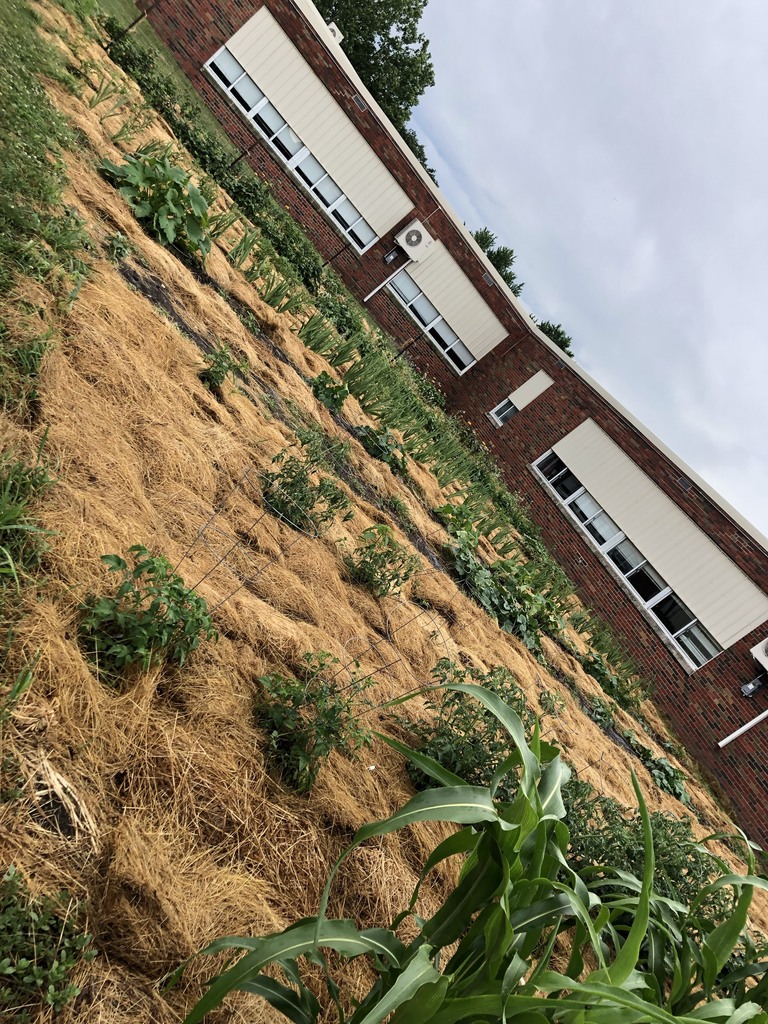 ⚾️ IHSAA Substate Baseball Final ⚾️ Tuesday, July 23rd 📍1747 Racine Ave NE, Solon, IA $8.00 Admission (NOTE Admission) ⚾️ 7pm - Warriors vs IMS/Pekin Winner #boysofsummer #communitysupport #gowarriors

Registration info: Mon 8/5 1-7pm, Calamus Tues 8/6 1-7pm, Wheatland Open house: Wed 8/21 5-7pm Register at one site-choose which day works best for you. All forms and information at:
https://www.cal-wheat.k12.ia.us
Questions: contact District office at 563-374-1292

Congratulations and Good Luck to our FFA exhibitors who have shown or are waiting to show at the Clinton County Fair. 🐄🐖🐎🐑🐐🐇🐔🌻🐕🐈🌽🚜 #stayhydrated #gowarriors

⚾️ IHSAA District 7 Final⚾️ 📍Calamus, $6.00 Admission ⚾️ 7pm - Warriors vs Lone Tree Winner plays Tues., July 23, 7pm, at Solon in Sub-state final. S/O to First Trust & Savings Bank for gate help tonight. #boysofsummer #communitysupport #gowarriors

⚾️ IHSAA District 7 Semi-Finals ⚾️ 📍Calamus 💰$6.00 Admission ⚾️5pm-Midland vs Lone Tree ⚾️7pm- Warriors vs Bellevue Marquette ?? of community - Gate total sent to IHSAA and District does receive a portion of gate total in return for hosting. #itallcounts #gowarriors

Ticket takers (3-4 people, 5:45pm) needed for Saturday, July 20 District 7 Baseball final. Please contact Michael Bruns at
michaelbruns@cal-wheat.net
if you can help.

Events July 15-July 20 Tues, July 16: IHSAA District 7 semi-finals, Calamus 5pm - Midland vs Lone Tree 7pm - Warriors vs Bellevue Marquette Wed, July 17 - Sun, July 21 - Clinton County Fair - Calamus Wheatland FFASat, July 20: IHSAA District 7 Final 7pm - Winners of Tuesday's semi-final games Admission $6.00, no passes or pets allowed.

GAMEDAY ⚾️🇺🇸⚾️ IHSAA District Baseball ⚾️🇺🇸⚾️ 📍Calamus 💰$6.00 Admission 🕔5pm-Easton Valley vs Bellevue Marquette 🕖7pm- Warriors vs Prince of Peace Watch 2 games for the price of 1!! #gowarriors Alert-↪2nd street is closed for a street dance-go around the block.

Events week of July 8 - July 13: Mon, July 8: 4:00p - Var BB home vs. Prince of Peace 7:00p - IGHSAU Regional Girls Var vs GMG $6.00 admission, no passes or pets allowed Tues, July 9: 5:00p - JV/Var BB vs. Camanche at Mt. Mercy University, Cedar Rapids Wed, July 10: 7:00p - School Board meeting, Wheatland (location edited 7/9/19) 7:00p - IGHSAU Regional softball at Belle Plaine Fri, July 12: 7:00p - IGHSAU Regional softball at TBD Sat, July 13: 5:00p - IHSAA District BB at Calamus Easton Valley vs Marquette 7:00p - IHSAA District BB at Calamus - Calamus Wheatland vs. Prince of Peace $6.00 admission, not passes or pets allowed