Secondary staff getting into the Halloween spirit as well!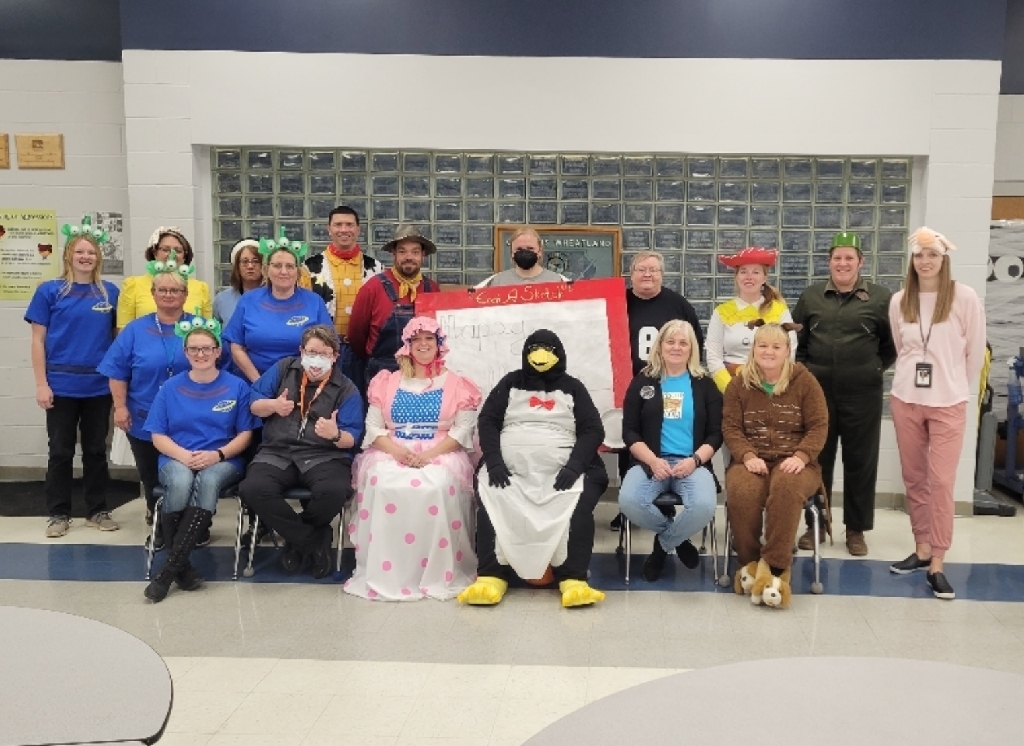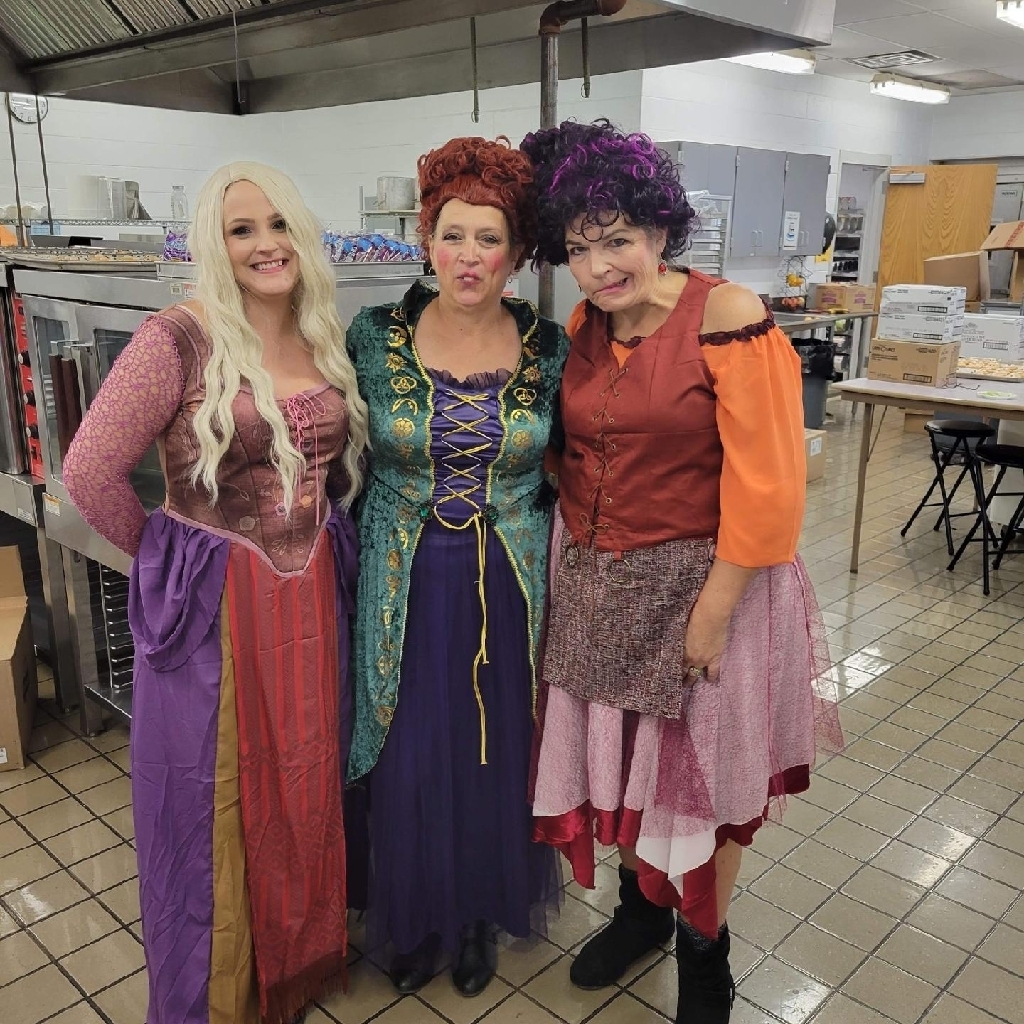 Halloween at the elementary!#gowarriors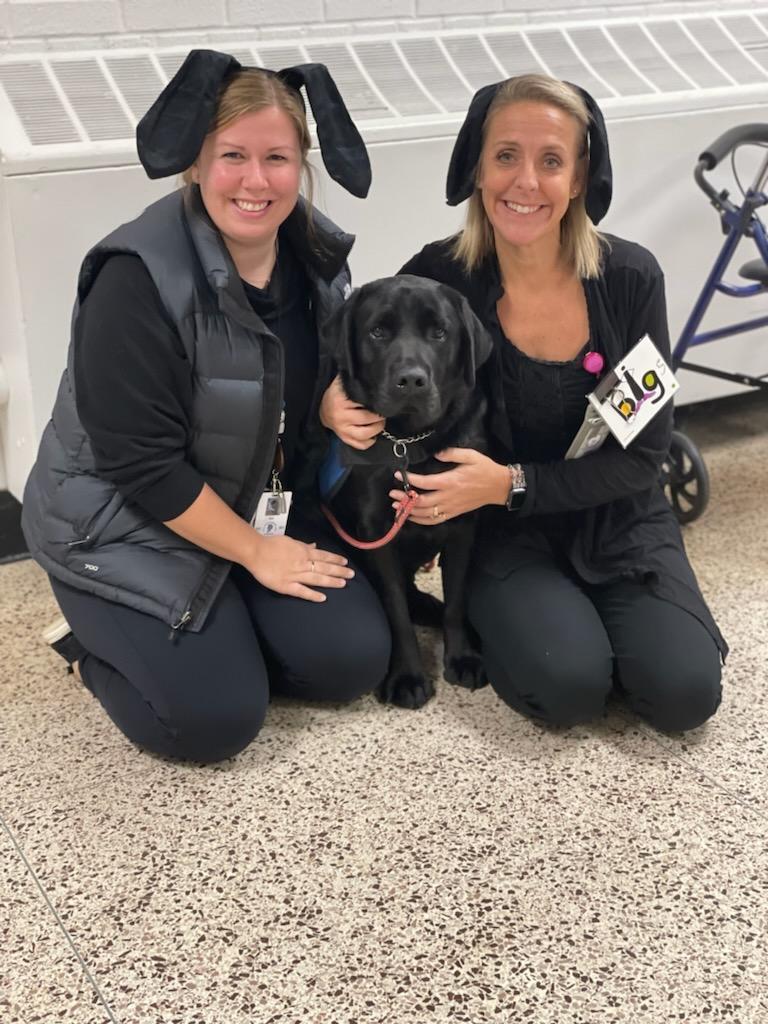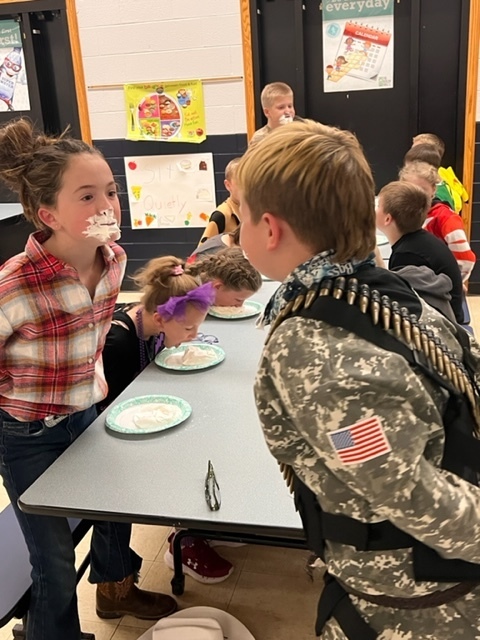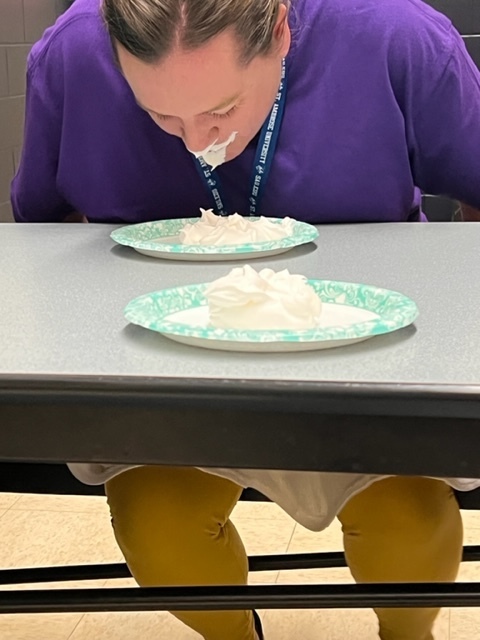 Halloween at the Elementary!#gowarriors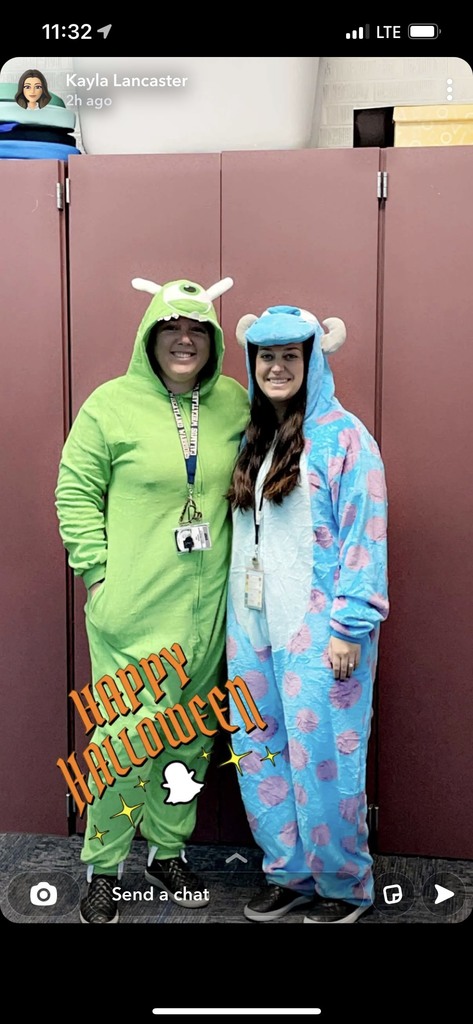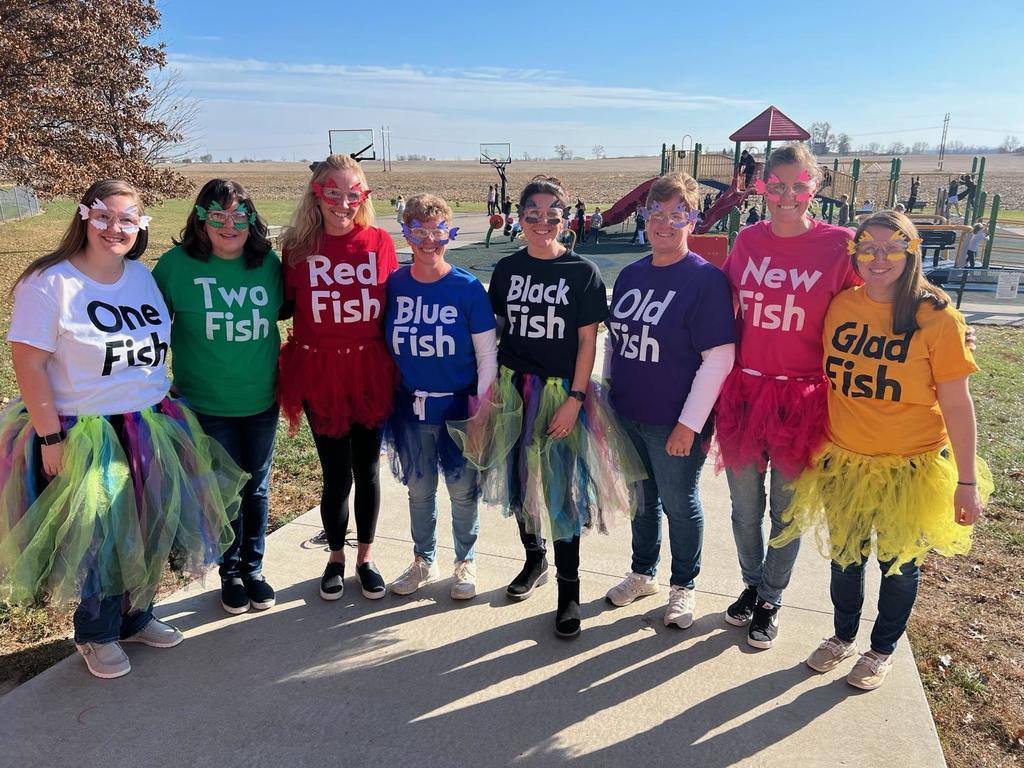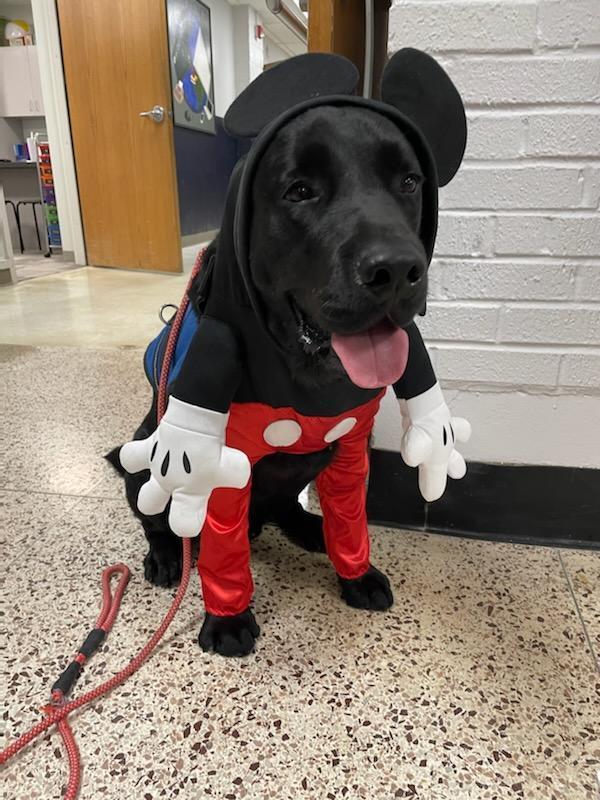 Student council hosted a Halloween contest today!! Check out our student winners!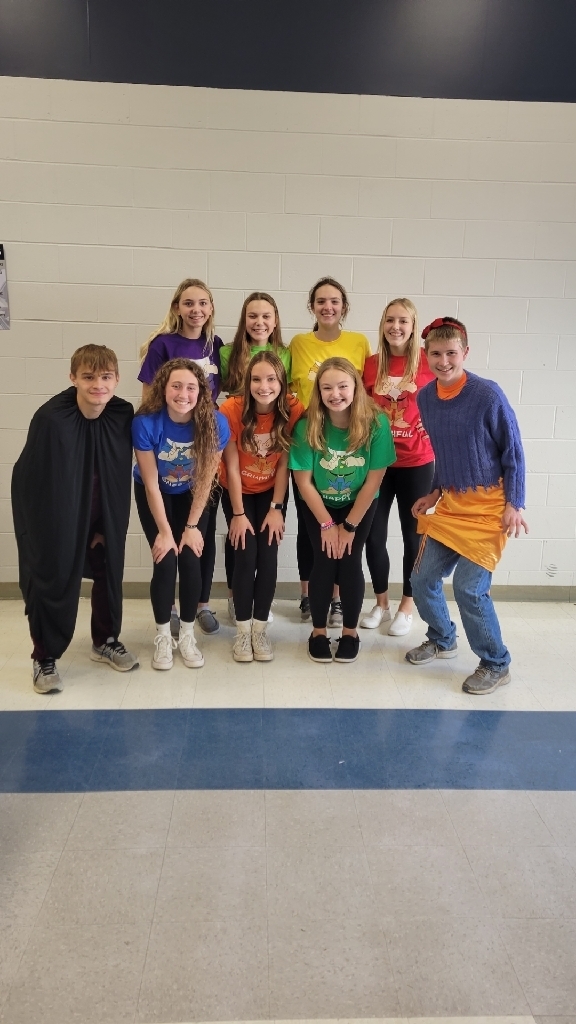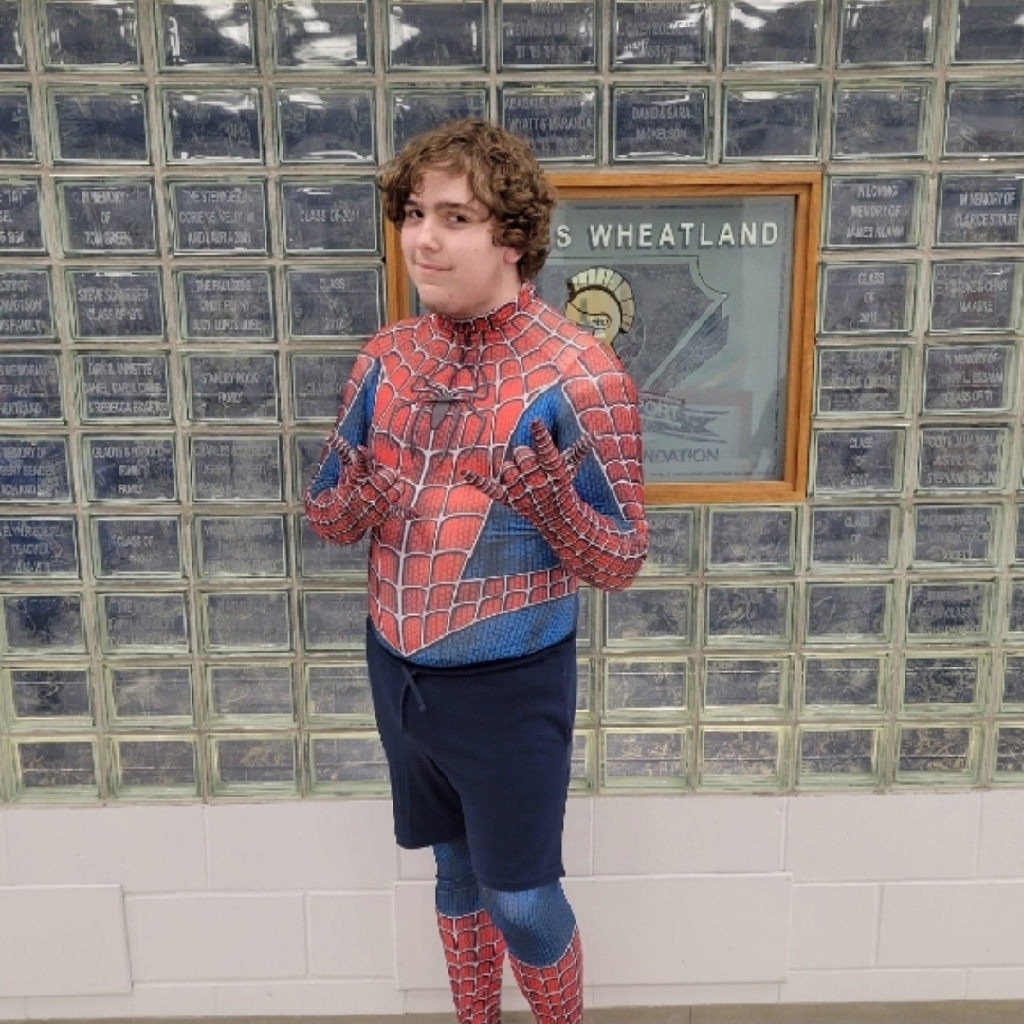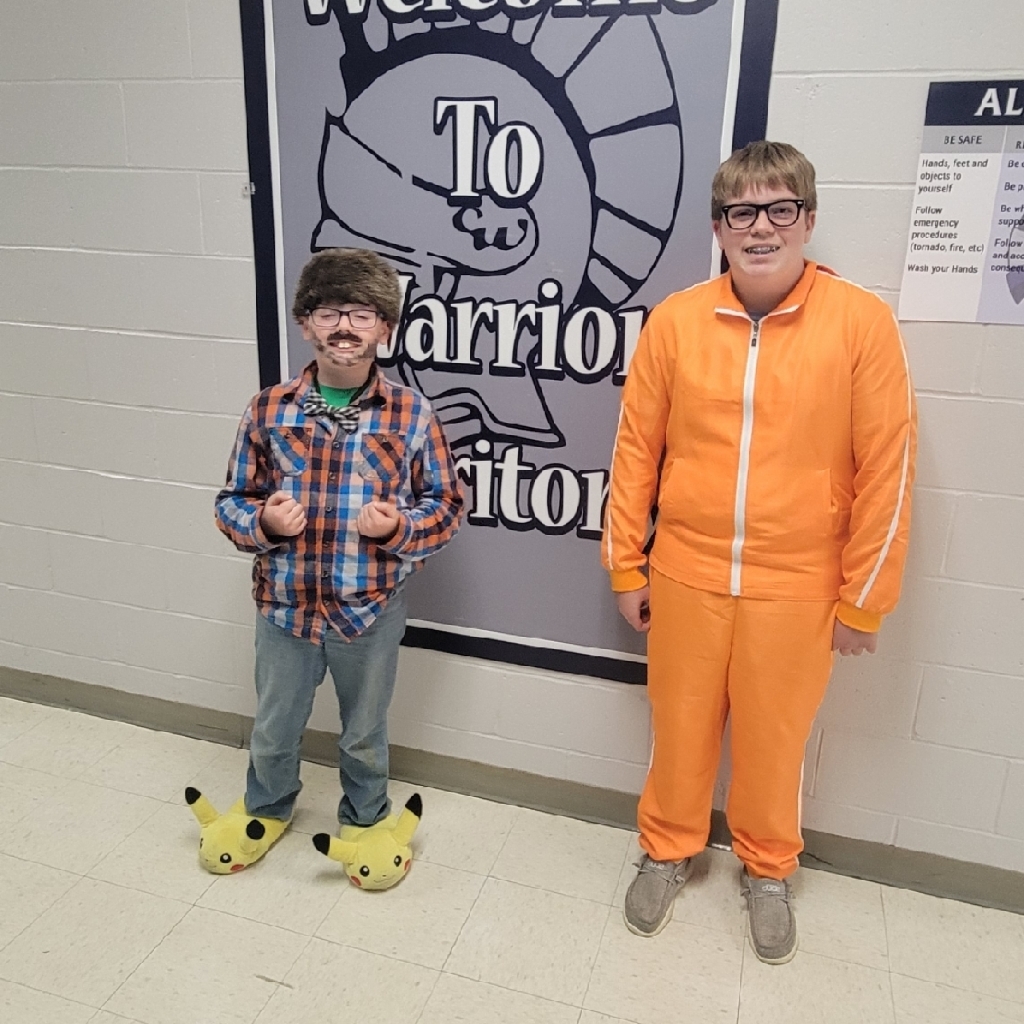 Warrior Weekly Preview!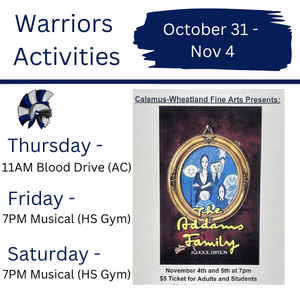 Calamus-Wheatland is looking for Elementary and Secondary Associates. Please contact the building principal for more information and to apply. Secondary: Andrea Howard
ahoward@cal-wheat.net
Elementary: Ashley Kelting
akelting@cal-wheat.net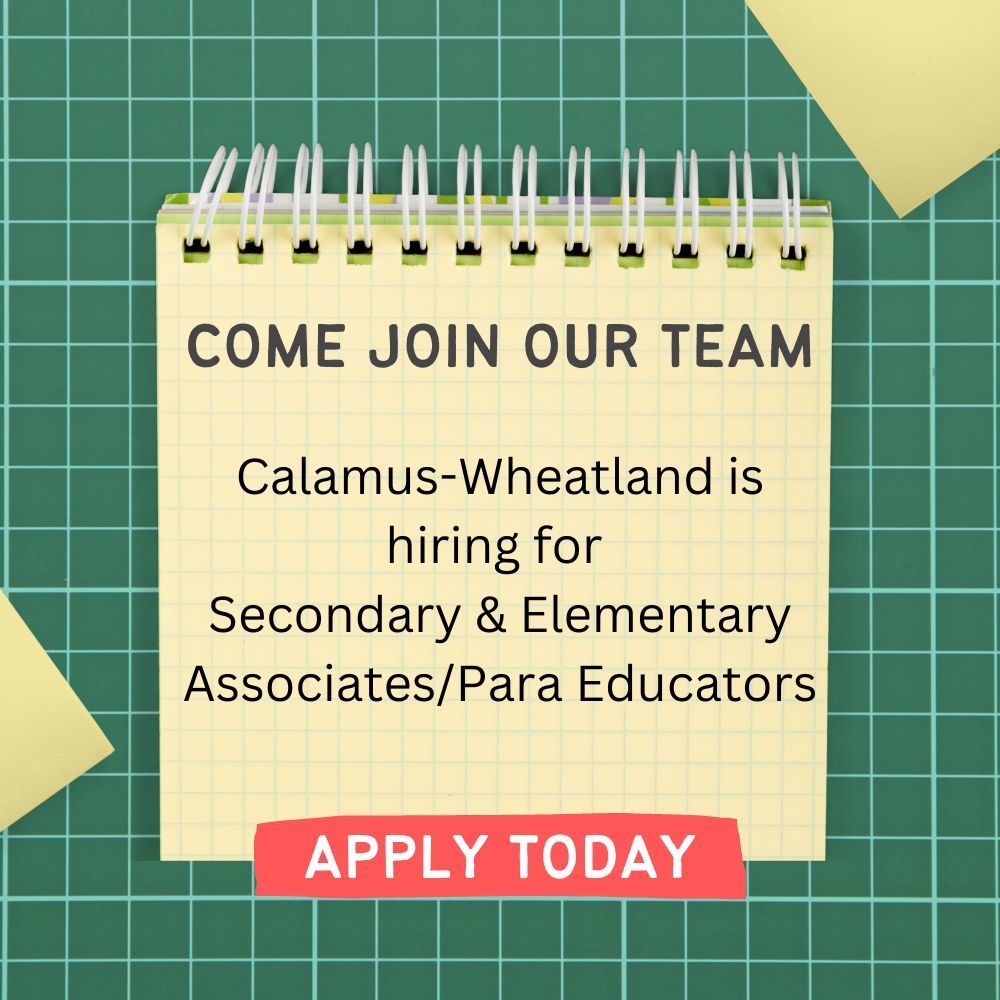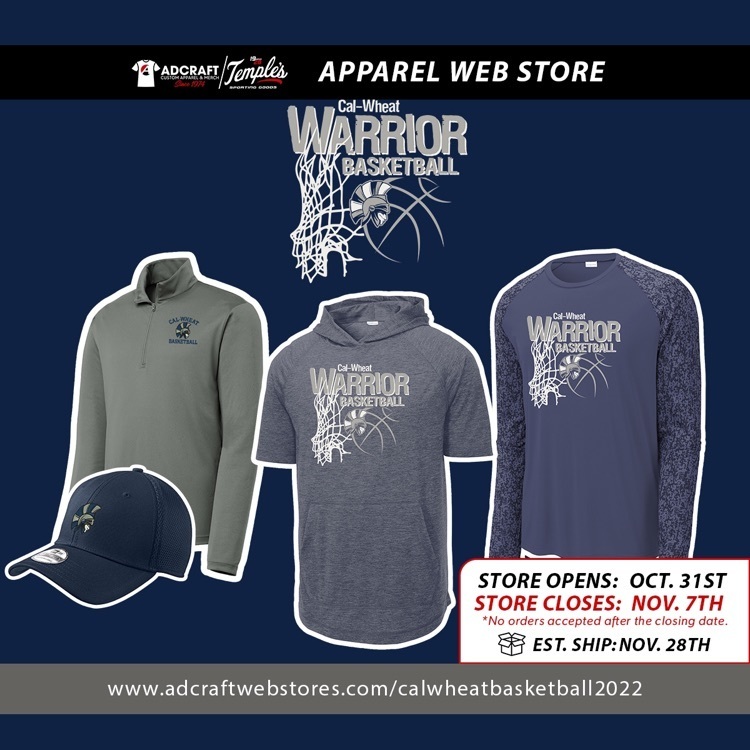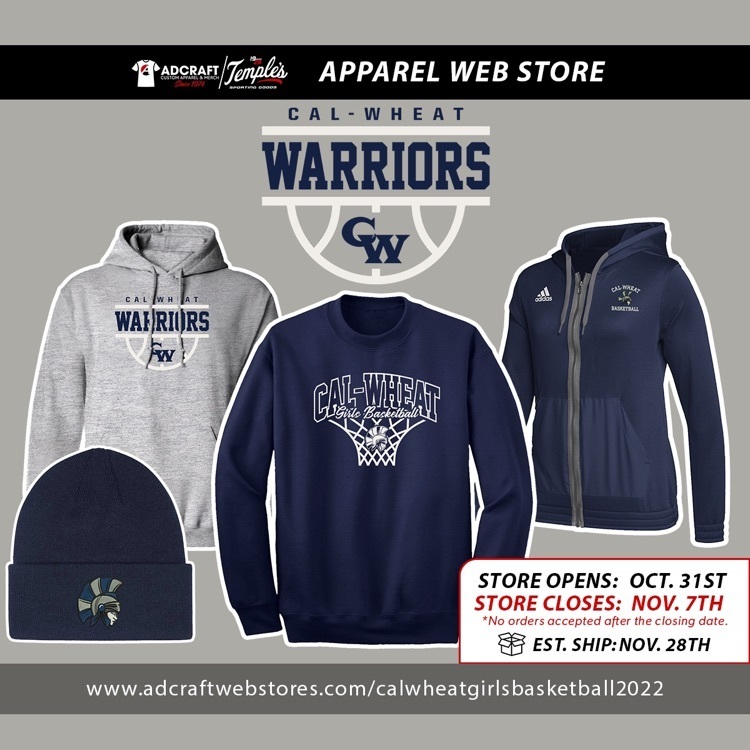 The celebrations continue for our Warriors! Our Cross Country Champion, Noelle Steines, will be escorted into Wheatland about 7:30pm, followed by Calamus. #gowarriors

The FFA Ag Issues team will be arriving in Calamus about 12:20 with a fire truck escort. They will arrive in Wheatland shortly after that. Let's welcome them back with pride!! #gowarriors
Big things happened this past week and we want to welcome our students back home. Our State Champion Cross Country runner, Noelle, and National FFA top 16, sliver place Ag Issues team will return today. FFA is to return early afternoon and Noelle later this evening. Please stay tuned as the Calamus and Wheatland fire departments will escort them back in style.

BACK to BACK!!! Noelle is our 2022 1A state cross country champion with a time of 18:39:5!!! 🎉🎉🎉 Congratulations, Noelle!!!! #gowarriors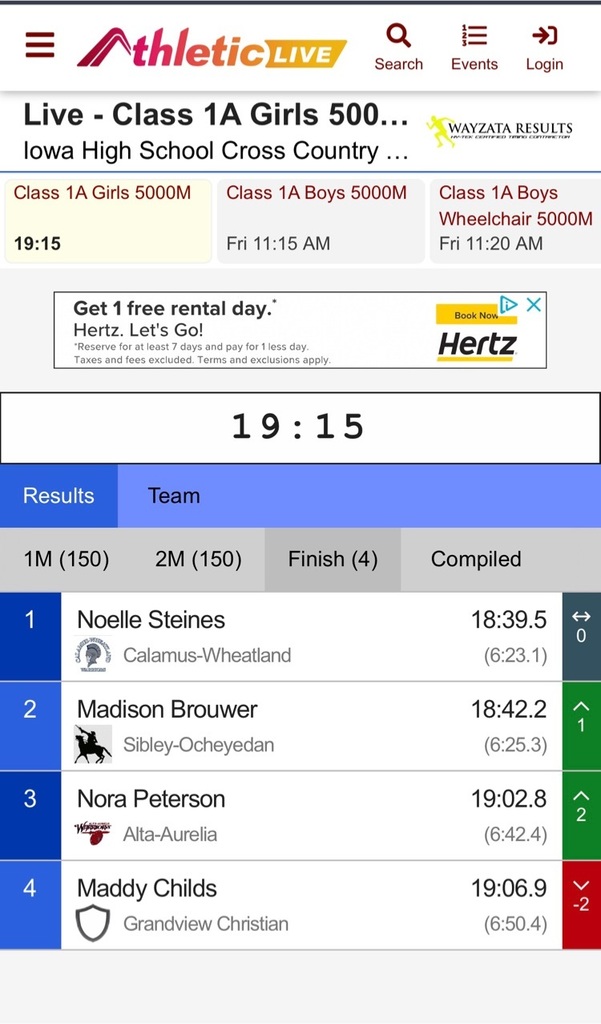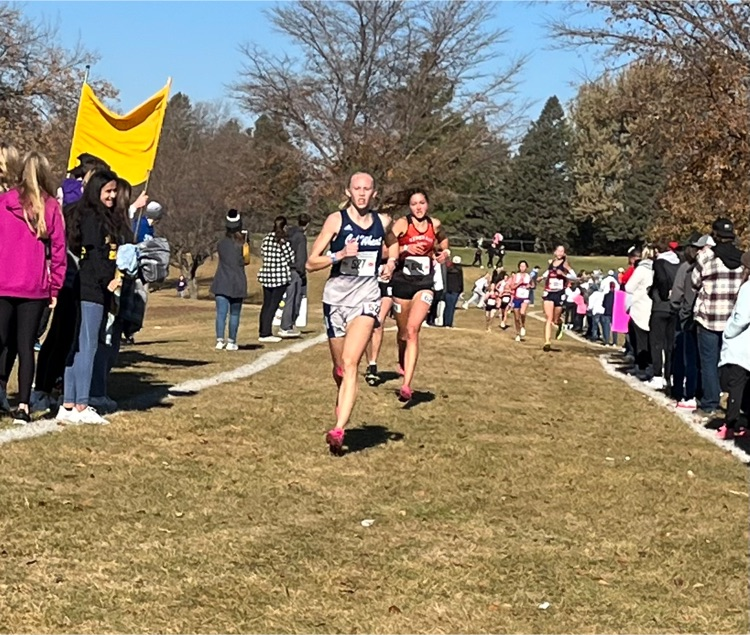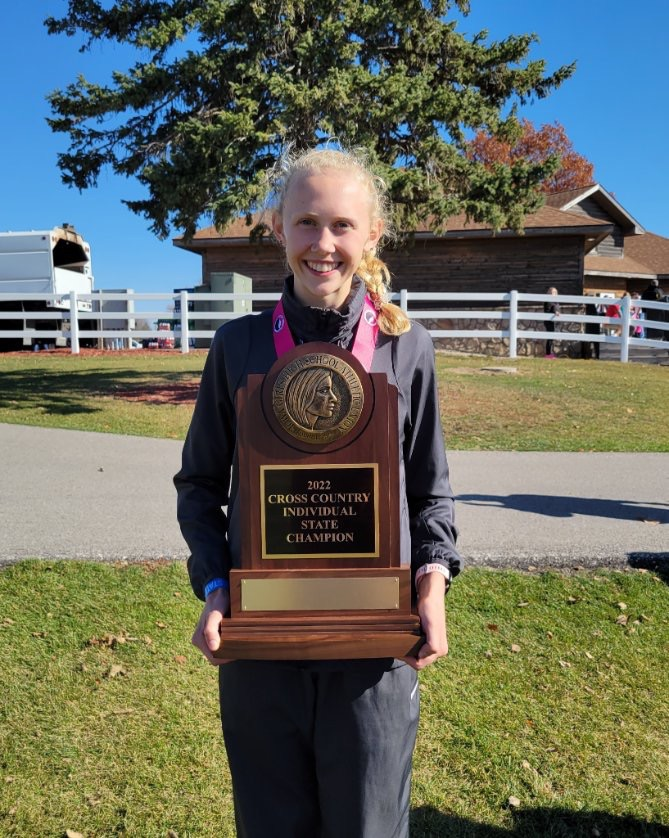 Best wishes and good luck, Noelle!! Noelle competes at 10:30am tomorrow in the 1A state cross country championship in Fort Dodge. Give it your all!!! #gowarriors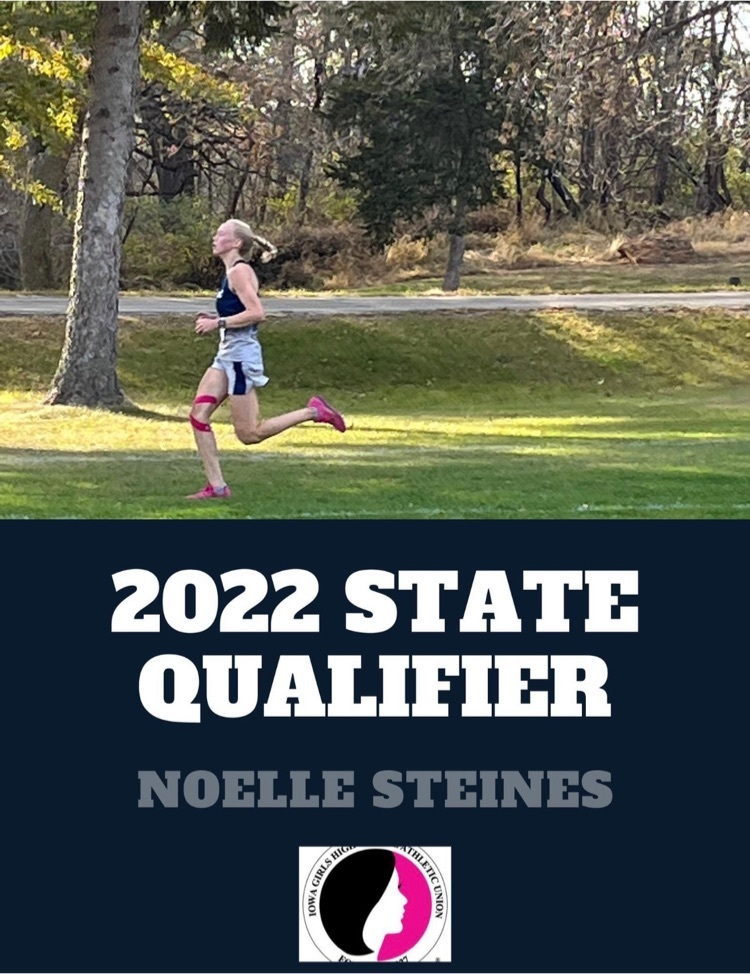 CONGRATULATIONS to our Ag Issues team on their SILVER rating at the 95th National FFA Convention and Expo! #gowarriors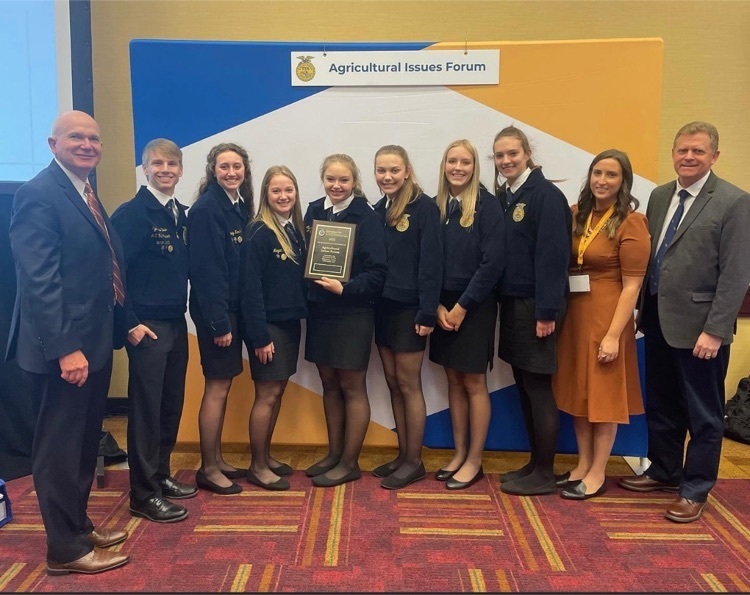 🎉🎉CONGRATULATIONS!!🎉🎉 SWEET 16 here they come!!! The Ag Issues team has advanced to the Sweet 16 and will present again tomorrow morning between 8 - 10 AM CST. #gowarriors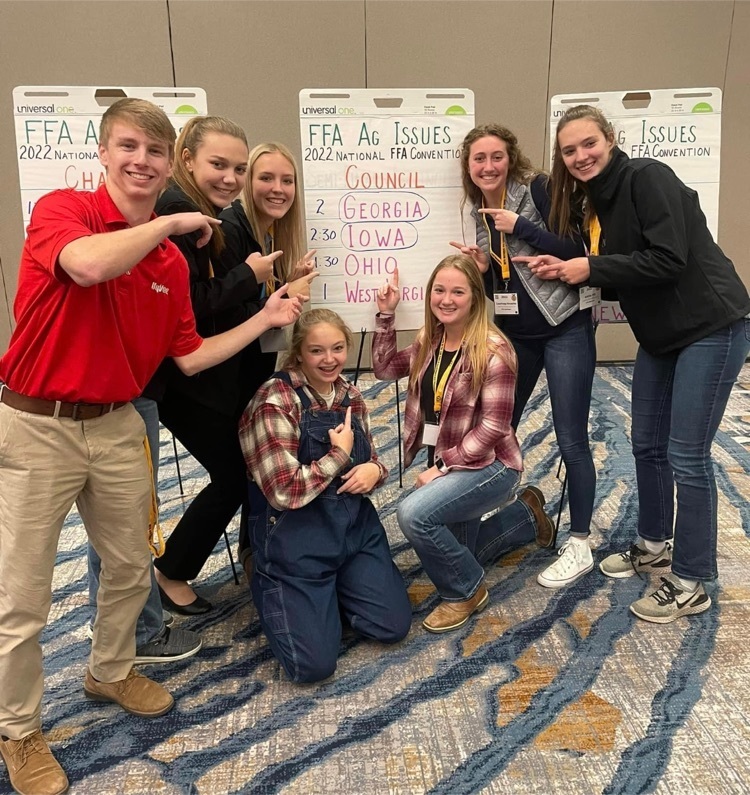 Tomorrow the elementary students are going to be teaming up against unhealthy choices by wearing their favorite sport teams clothing.

Students had a good time learning about Kirkwood Community College today.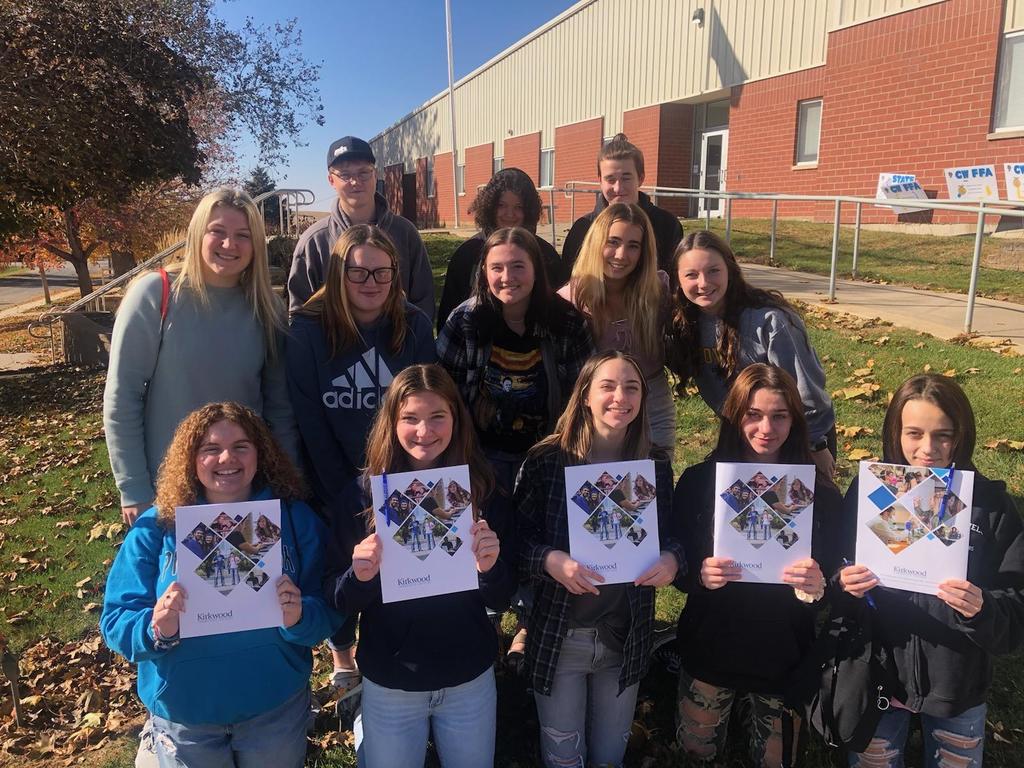 Good luck to our Ag Issues team as they compete in the first round at National FFA Convention tomorrow at 1:30pm CST. #gowarriors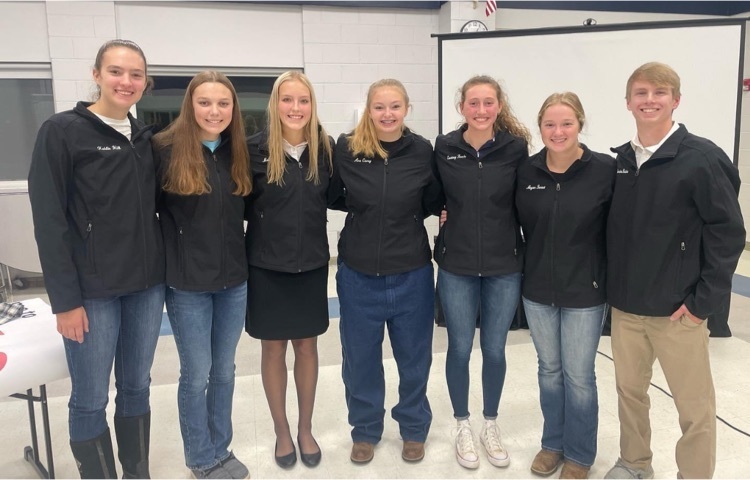 CW Hall of Fame is looking for addresses/phone numbers/e-mail addresses for the following from the 1960 boys' state basketball championship team. Larry Ales Gary Hoker Gary Van Pelt If you have a contact please call the school at 563-374-1292. Thank you for your help.

Elementary Students- Don't forget tomorrow we are going to wake up making healthy choices and stay in our pajamas for the day!